MotionLit sponsored, and produced the videos for the 2020 Consumer Attorneys Association of Los Angeles GALA honorees; Jeff Ruddman, Steve Vartazarian, Holly Boyer, Hon. Margaret Oldendorf, and Ese Omofoma.
Learn more about our services:
VIDEO PRODUCTION
3D ANIMATIONS
TRIAL SUPPORT
ILLUSTRATIONS
EXHIBIT GRAPHICS
VIDEO PRODUCTION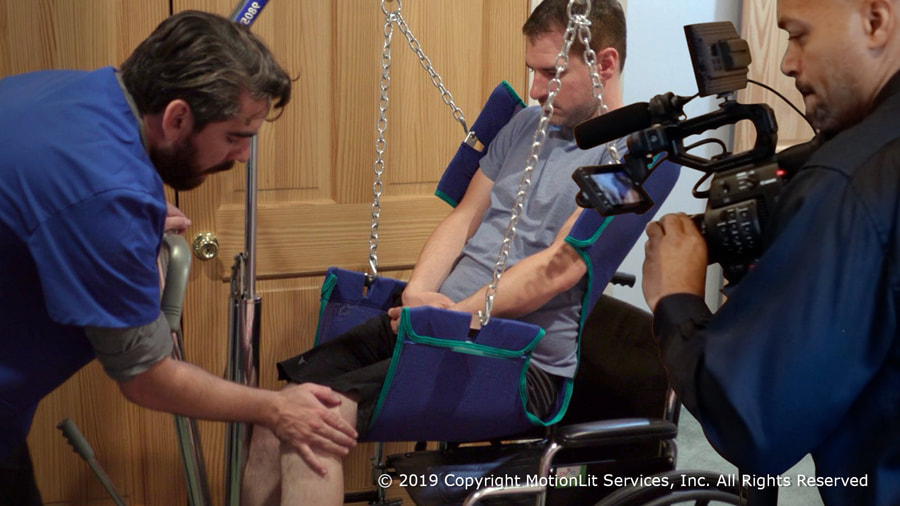 SETTLE FOR MORE WITH VIDEO
Feature your clients story with mini-biographical style Demand Package Videos and Day-in-the-Life videos that insurance adjusters and your opponents can view and analyze.
3D ANIMATIONS
TRIAL SUPPORT
ILLUSTRATIONS
EXHIBIT GRAPHICS