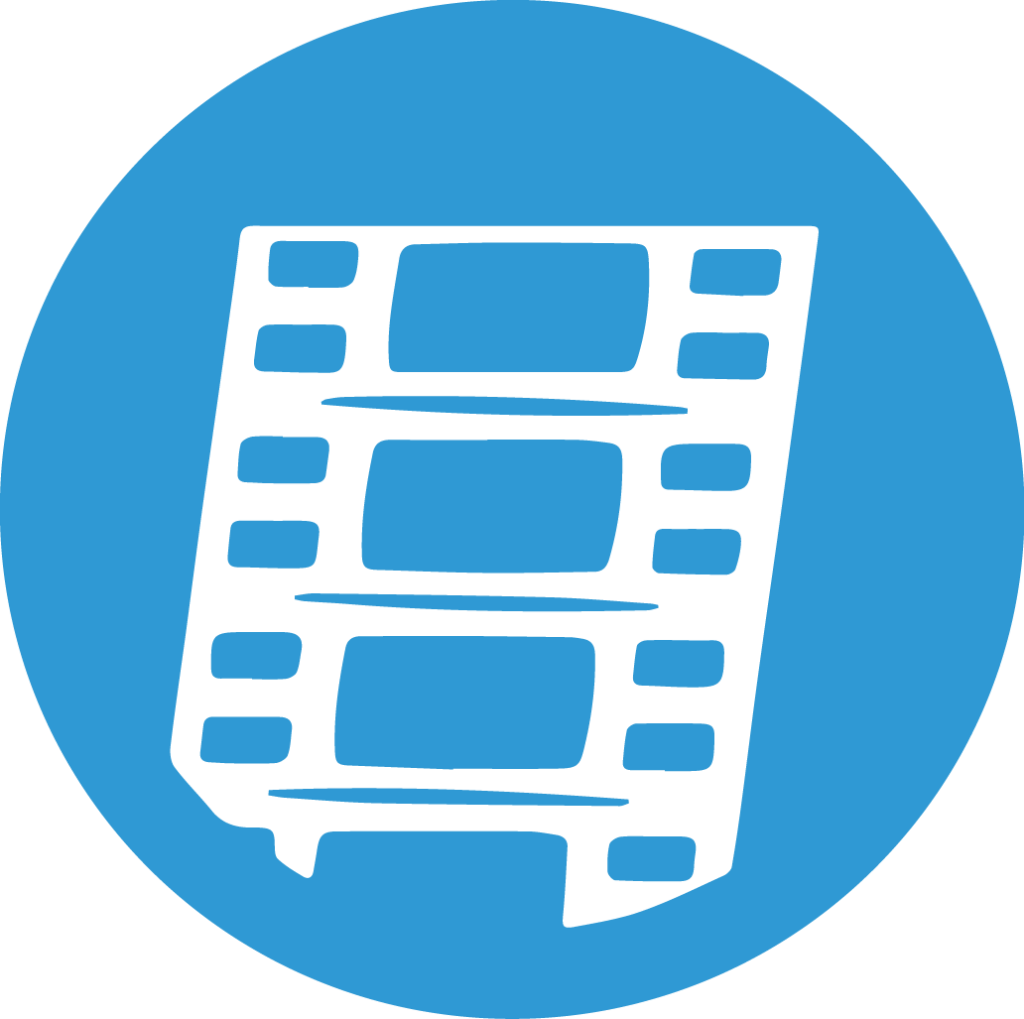 SETTLE FOR MORE WITH VIDEO
Feature your client's story with mini-biographical style Demand Package videos and Day-in-the-Life videos that insurance adjusters and your opponents can view and analyze.
BOOK YOUR VIDEO TODAY AND GET THE RESULTS YOU DEMAND WITH PERSUASIVE VIDEO PRODUCTS
We coordinate and film the plaintiffs injuries, daily routines, hardships, and physical limitations, in order to capture the loss and level of care.
If you're proposing a settlement demand, we'll produce your next story with a compelling documentary, which comprehensively describes the liability, damages, and detailed arguments of your case.
Wrongful Death Video Portrait
Send your opponents a clear message with our video portraits conveying the emotional impact that the witnesses are suffering in ways that words can't describe.
We're prepared to record any property damage, vehicle inspections or faulty products with our high def cameras and custom hardware, tools and rigs.
Create an online video presence with PR and Firm videos highlighting your professional brands, products and services.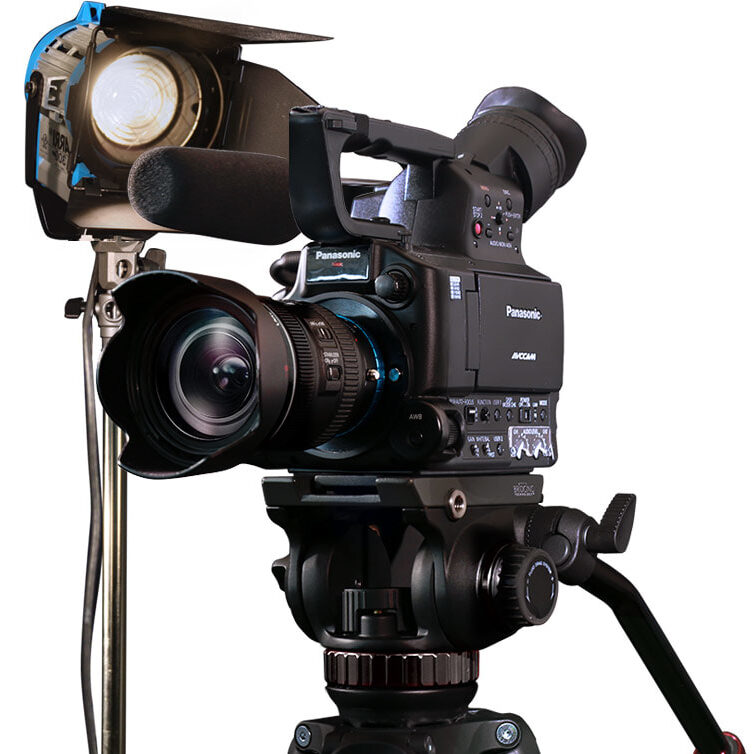 Our video department dates back to the late 90's
when the founders of the company, started their video production business over 20 years ago shooting and editing Day-in-the-Life videos, and pioneering Settlement Documentaries for some of the most reputable trial lawyers in the nation. Let us help bring your case to life by filming stories, and humanizing your clients case.