Our graphic designers can help you create your next courtroom presentation strategically. Timelines, Exhibit Slides and Flow Charts work great for opening and closing statements to visually engage the jury.
GREATER VERDICTS WITH GREATER VISUALS
Jurors are well accustomed to visuals in trial, a good reason to present a well thought out layout for your presentation. Connect quickly with your audience by delivering strategic artwork that provides a load of information without overloading the page with information. Let us help you come up with your next strategic exhibit design for your trial presentation.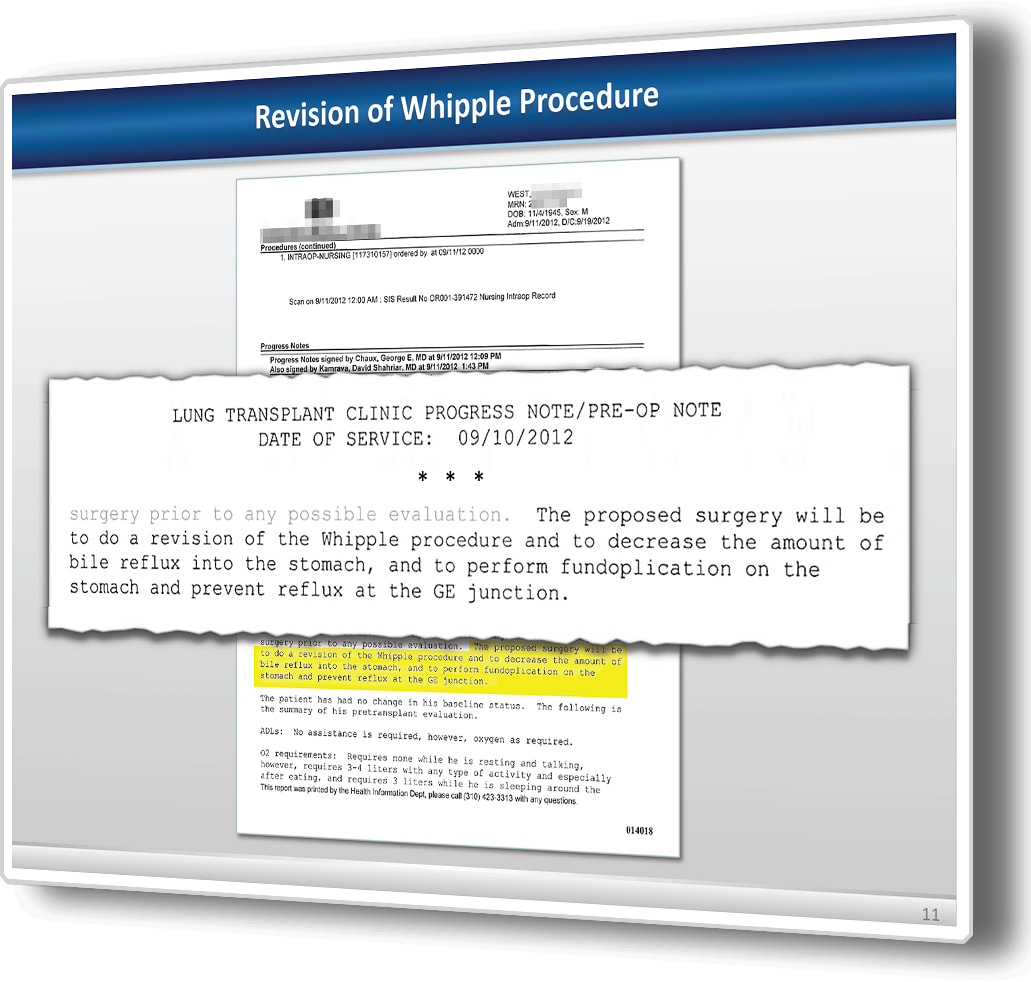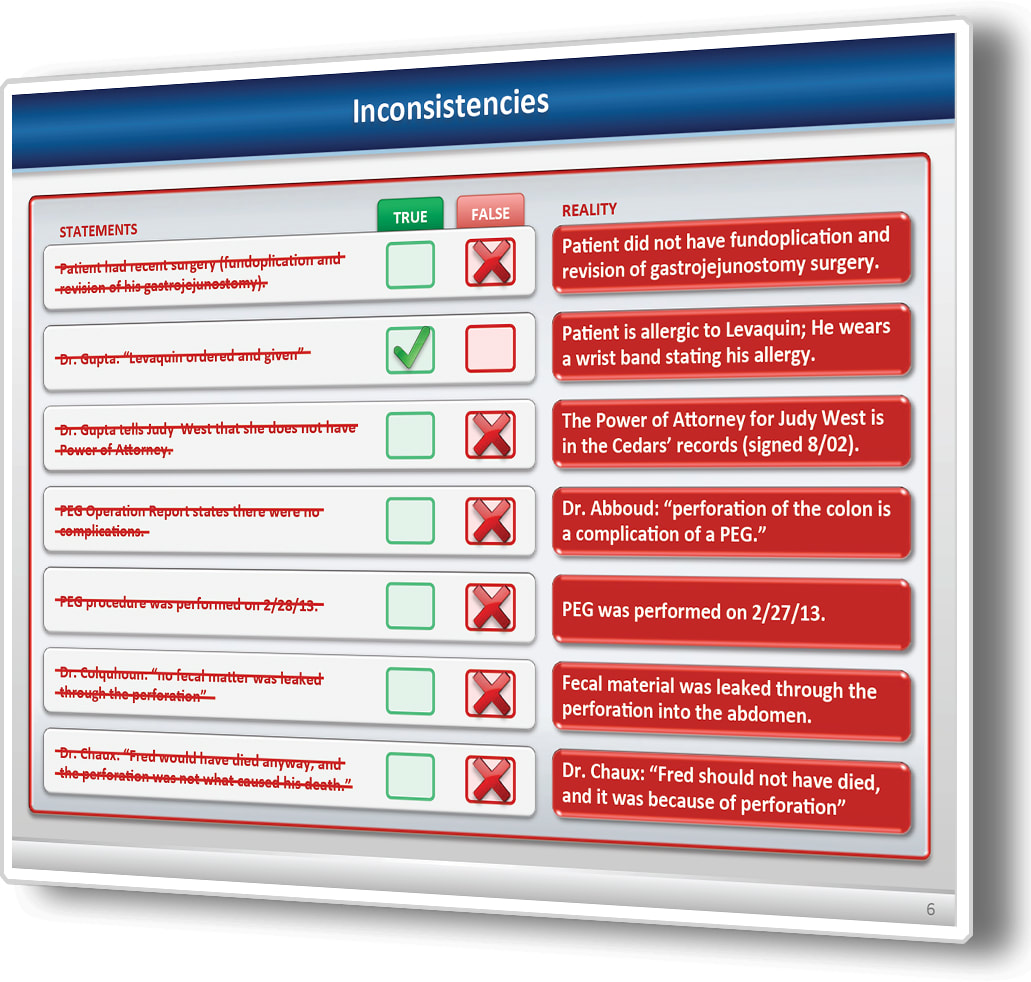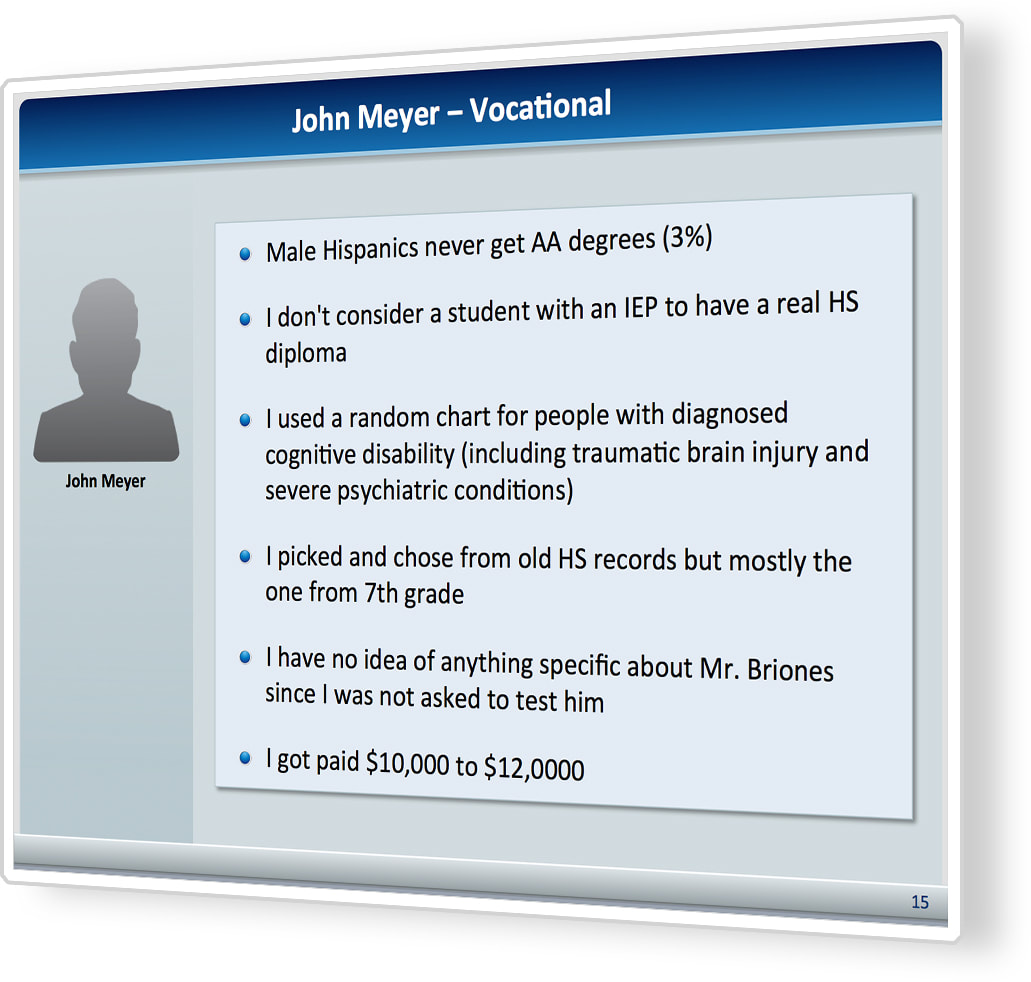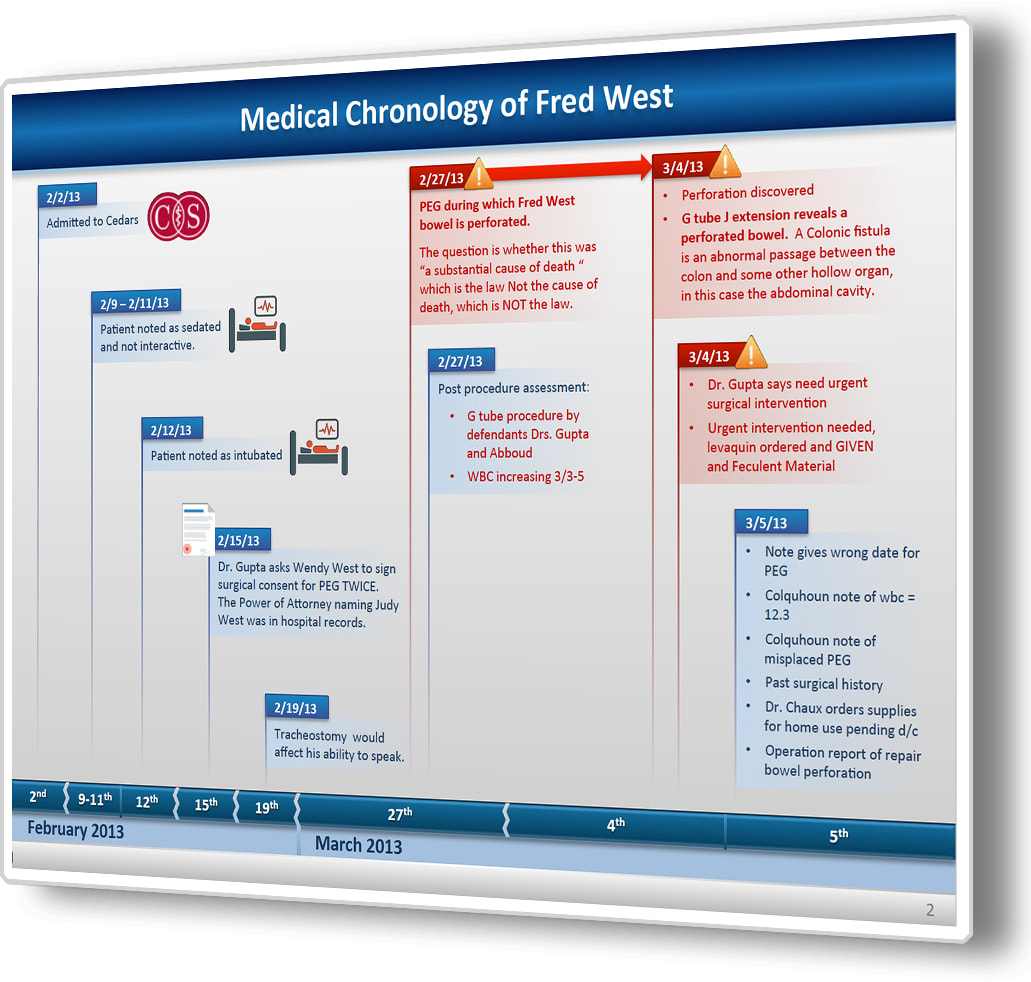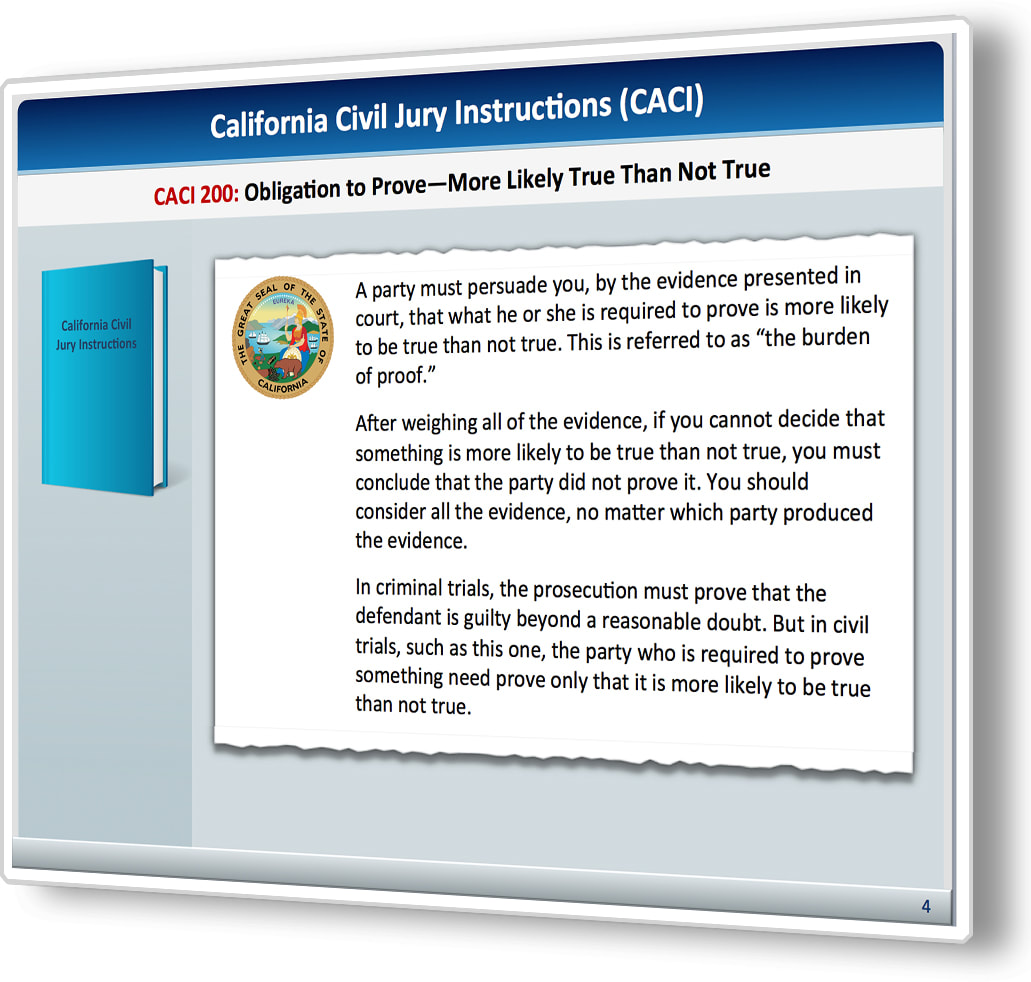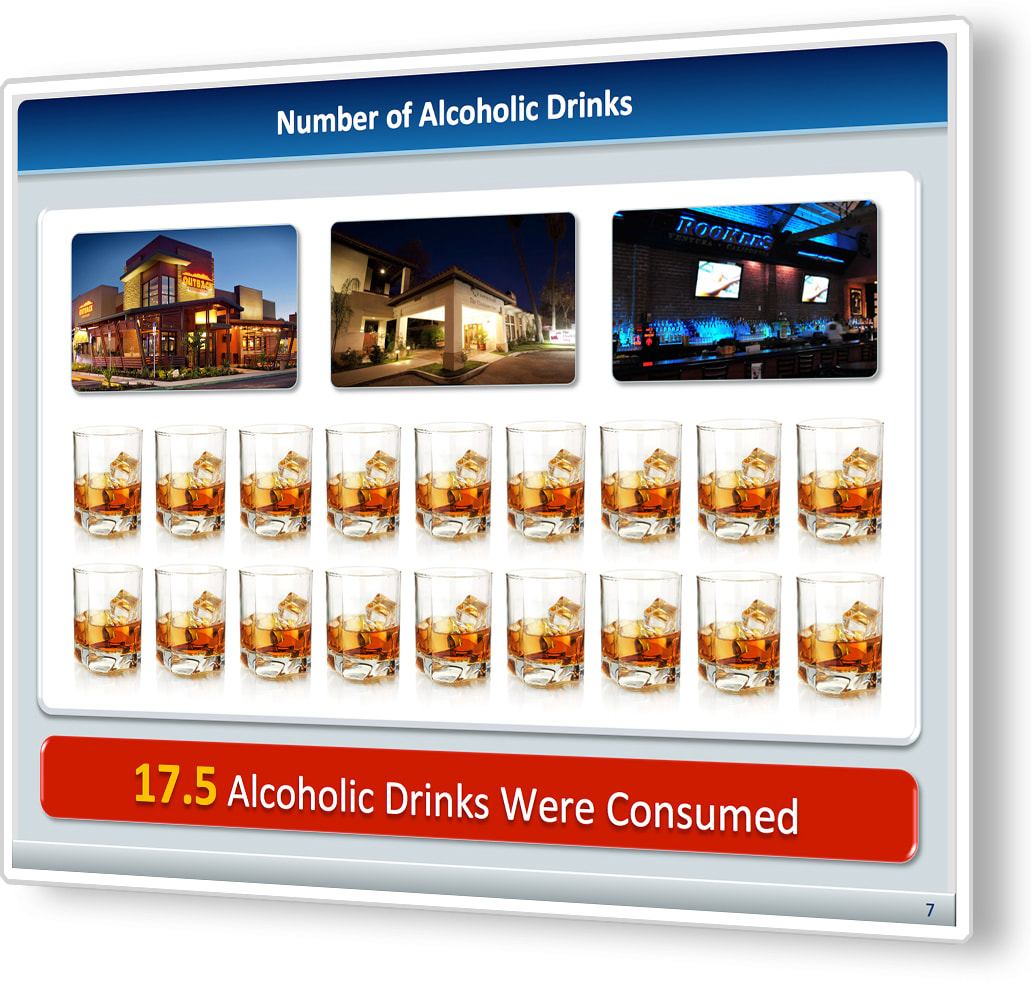 Exhibit slides go hand-in-hand with your opening and closing statements simplifying the facts with professionally designed graphics.
Chronological Timelines are a great way to orient your jury. Presented digitally or printed timeline designs are effectively used for medical chronologies, timeline of key events in a linear and organized fashion.
Some popular charts for trial include damages charts, players chart, comparison chart, organizational charts, cast of characters, time tables and health charts.
Presentations that include diagrams can be paired with expert testimony or witness statements demonstrating areas of injury, damage, or defects.
Highlight excerpts in your deposition testimony to display evidence, single-out and impeach an expert witness statements.