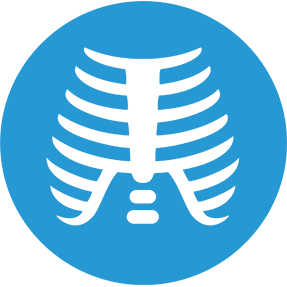 Create graphic illustrations for your case to portray your clients injuries, surgical procedures and film interpretations using custom drawn artwork and imaging studies.
STUNNING MEDICAL ILLUSTRATIONS For Courtroom Exhibits
Produce trial-ready visuals for your courtroom exhibits with MotionLit's Medical Illustrations, Surgical Procedures and colorized MRI Interpretations. Choose from a wide variety of custom medical artwork available for you to choose from.