Join us for an evening of fun, networking, and learning on board our Annual Yacht Party!!
MotionLit and NBI present Seminar On The Sea's Annual Yacht Party in Marina Del Rey. Network with industry professionals and attorneys. Learn trial techniques on visual presentations, 3D animations, accident reconstructions, and litigation support from industry presentation leaders. Gain expert witness insights from board-certified accident reconstruction and bio-mechanics engineers. Enjoy complimentary drinks, food, entertainment, and open bar! See you on the sea!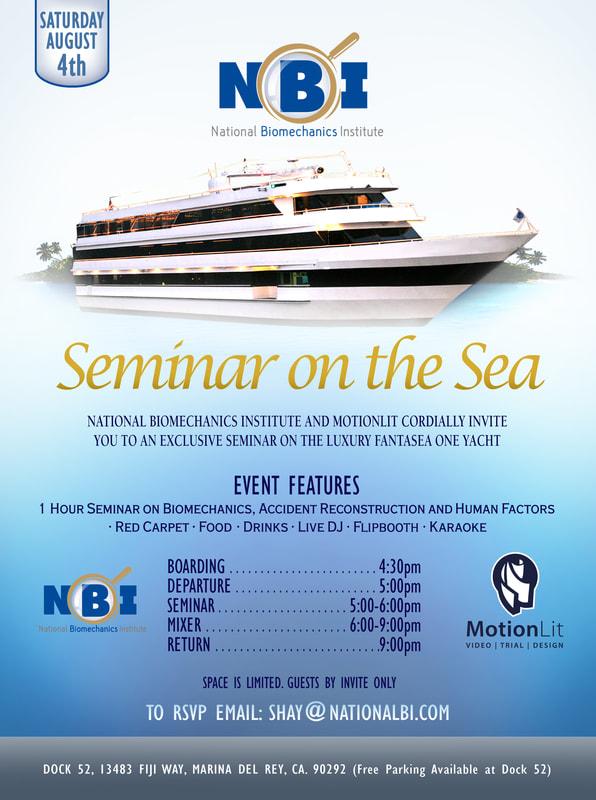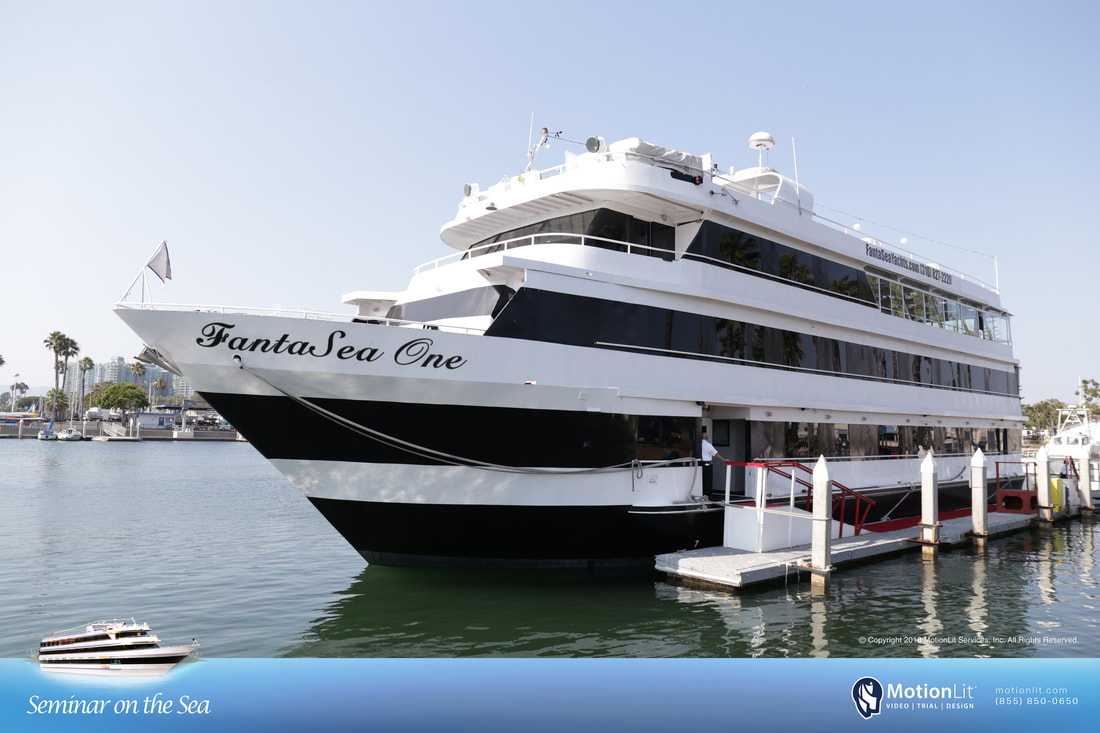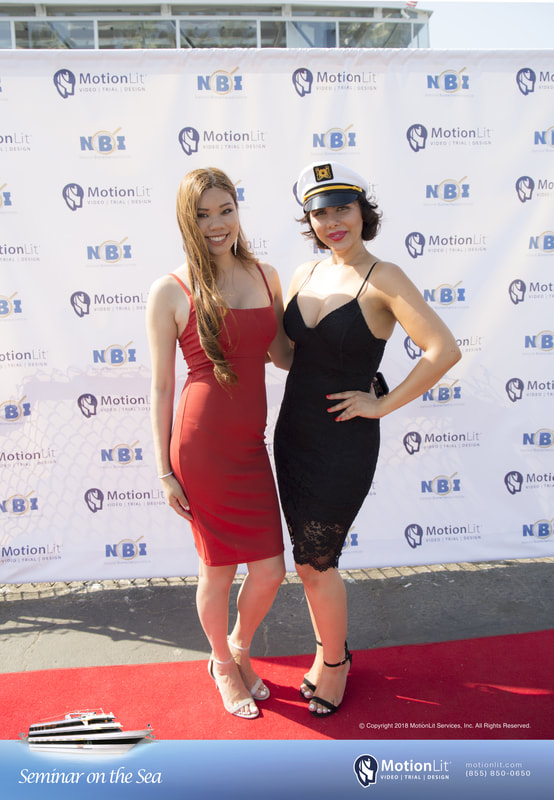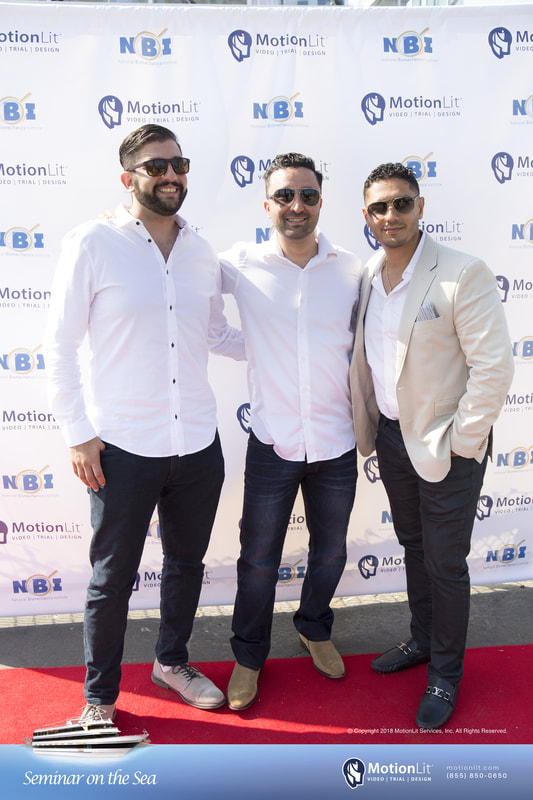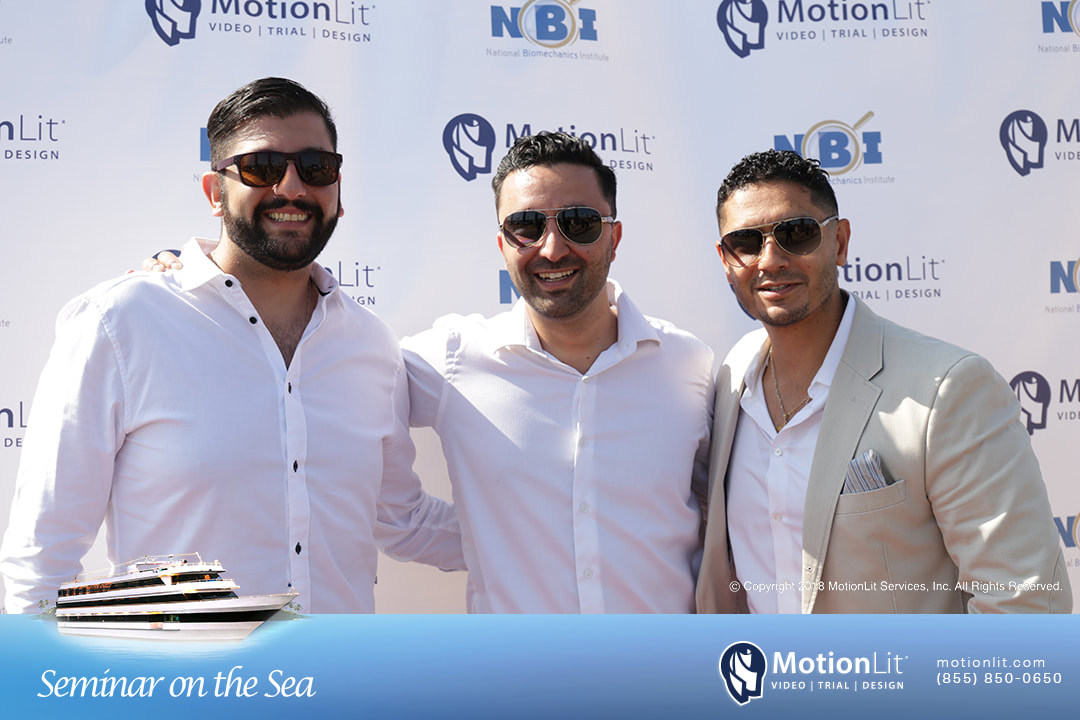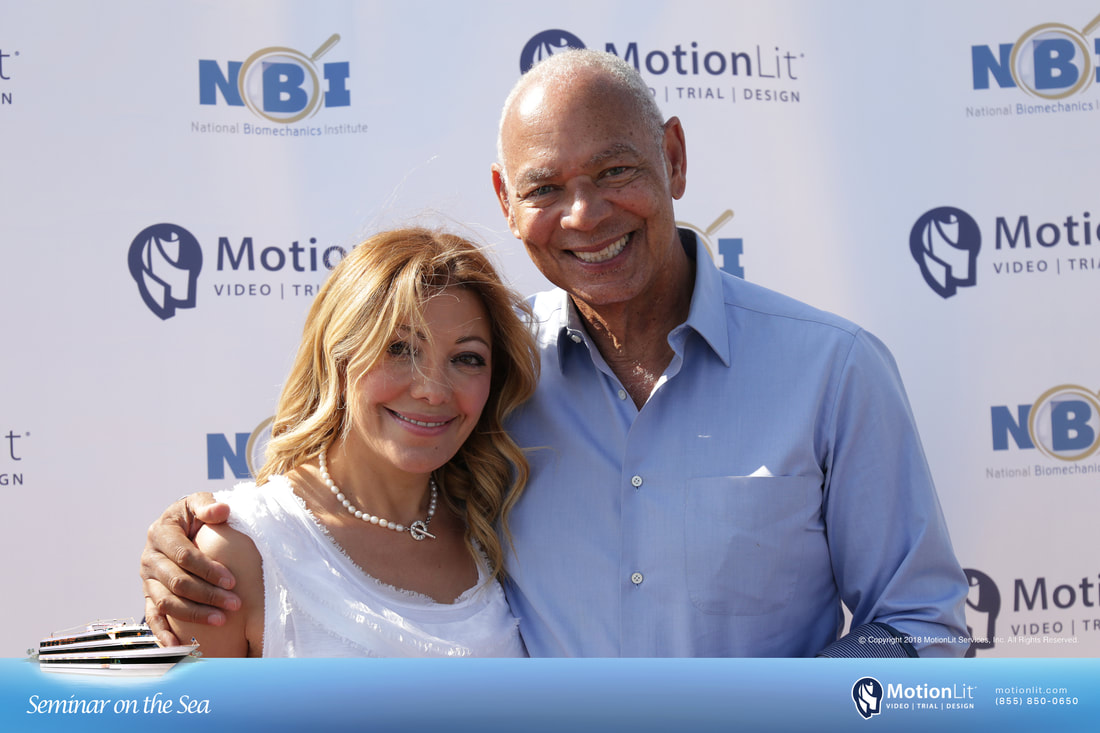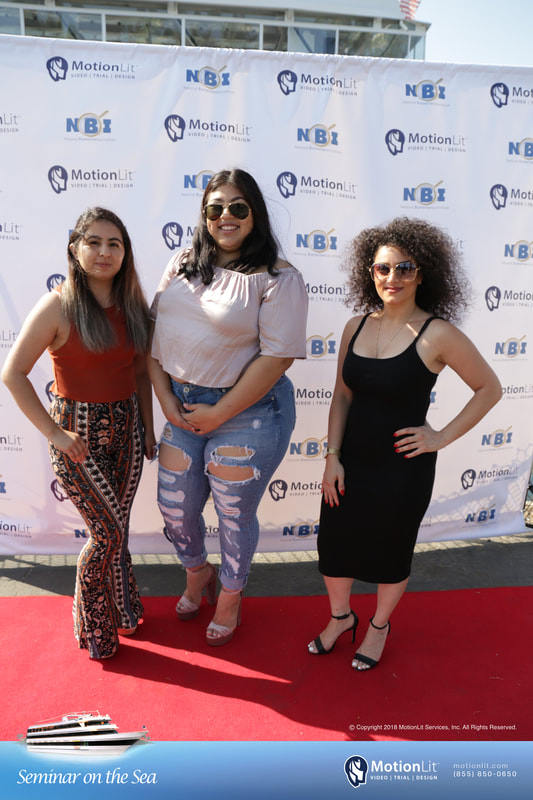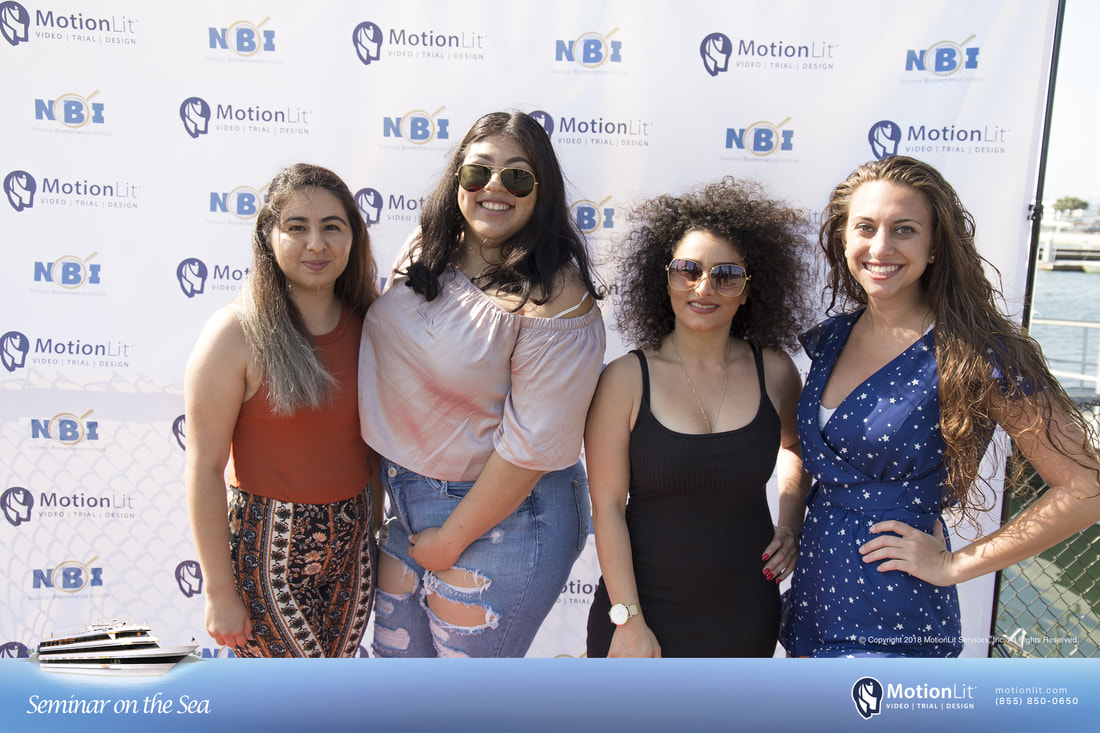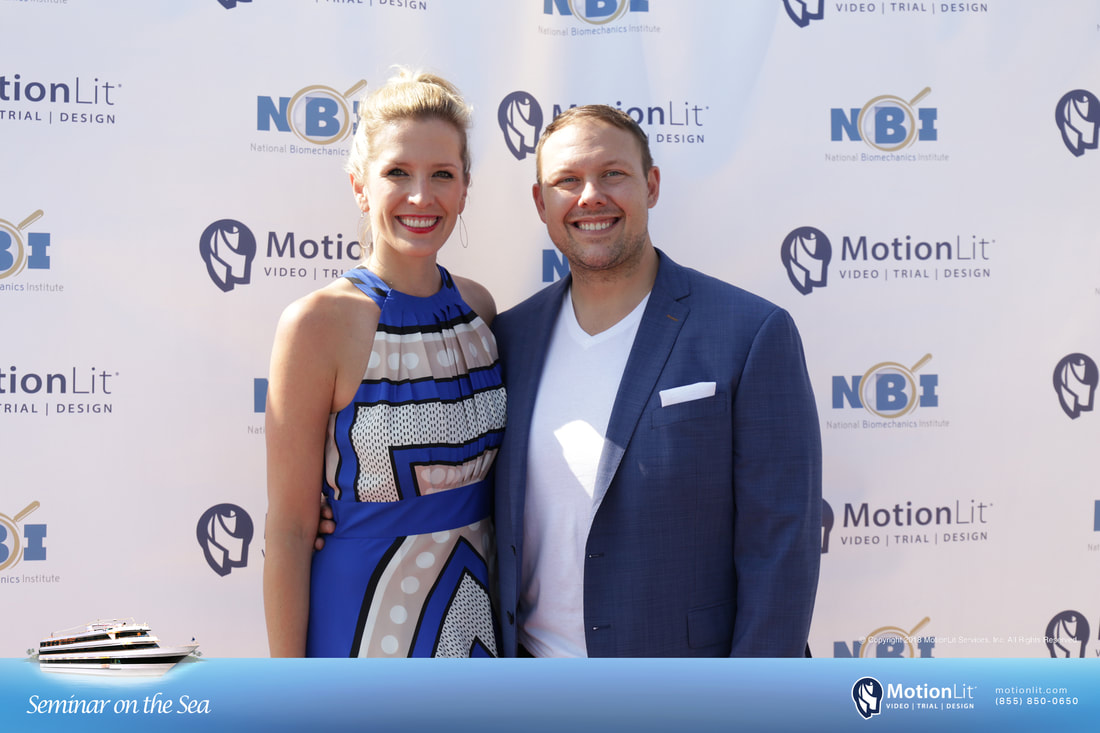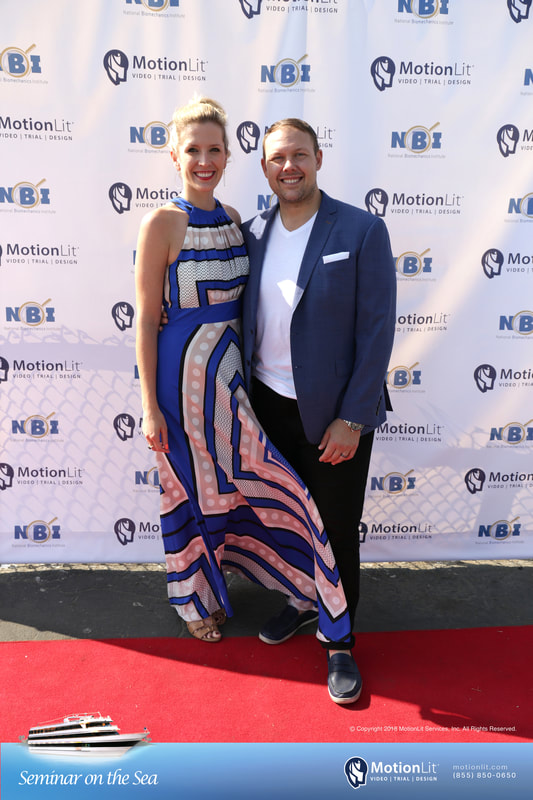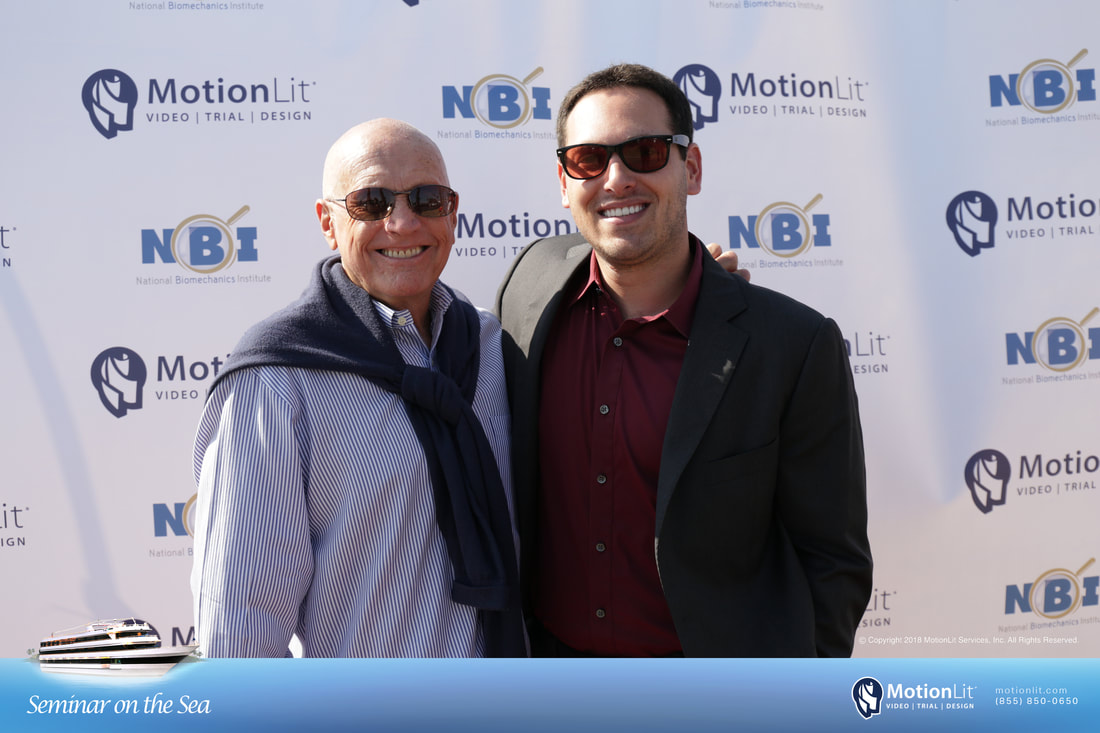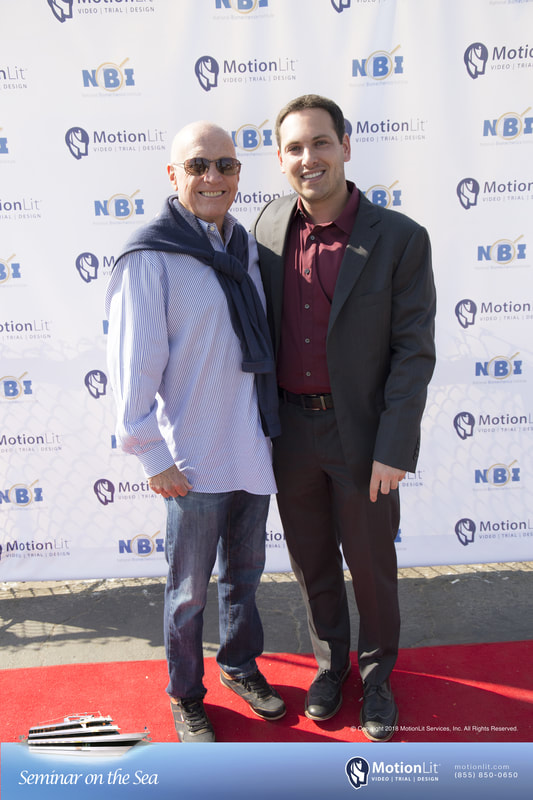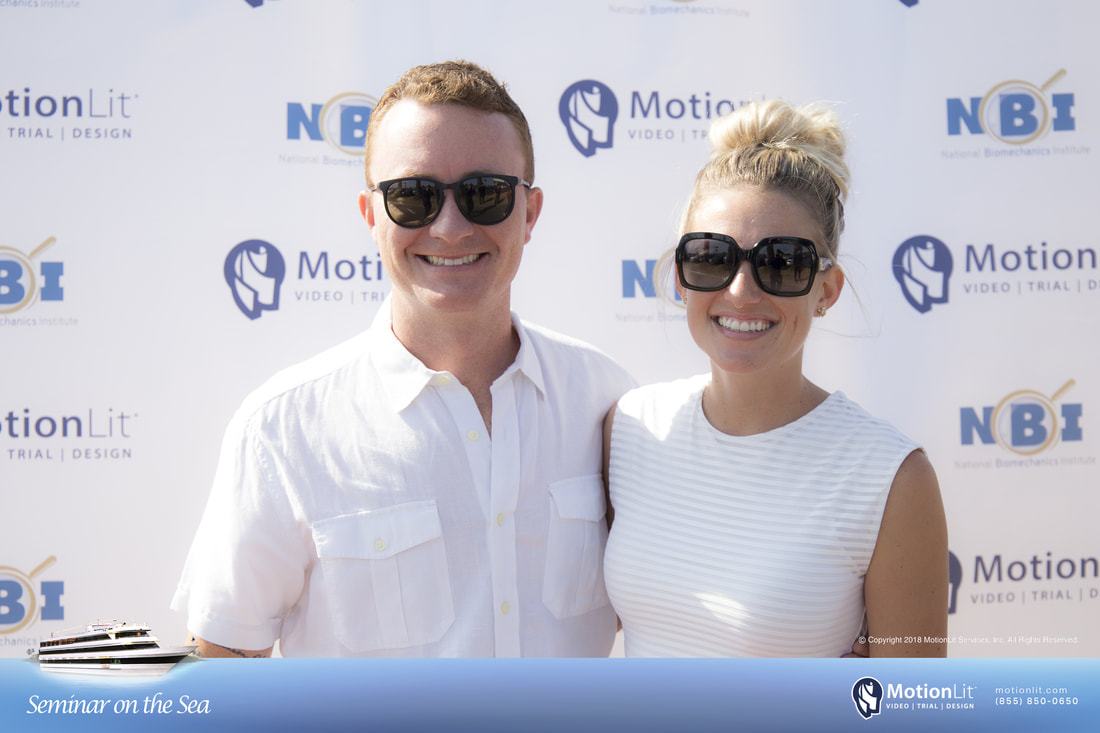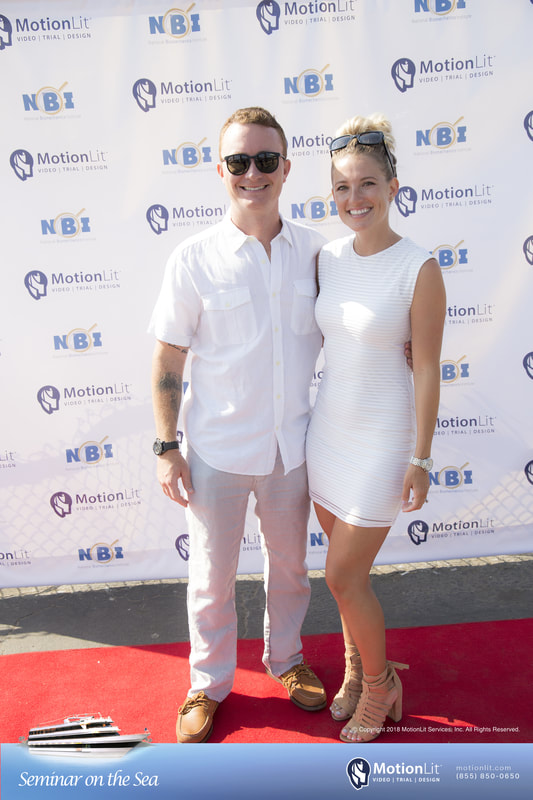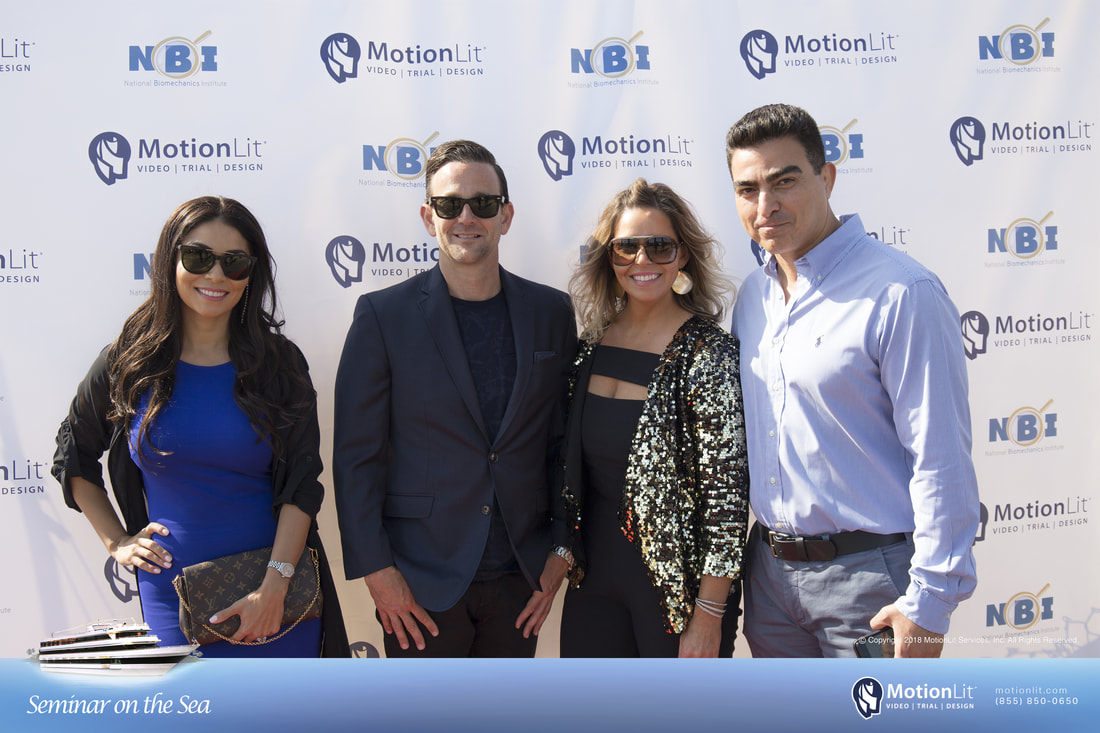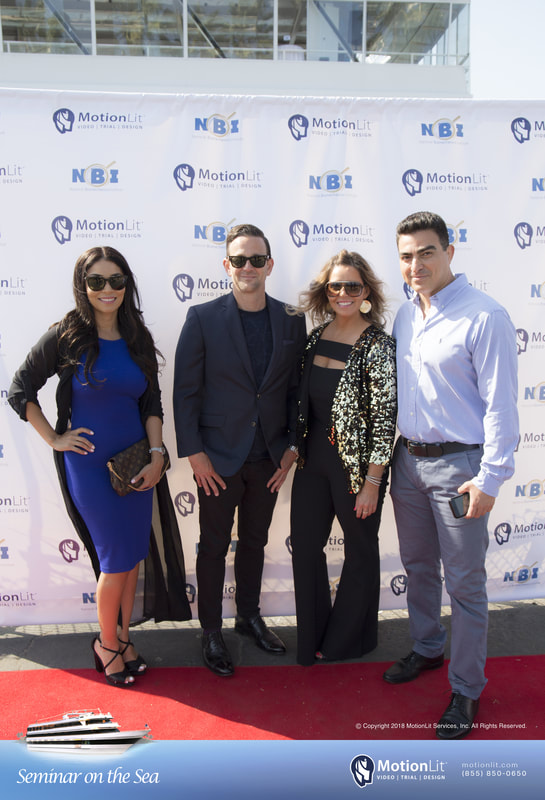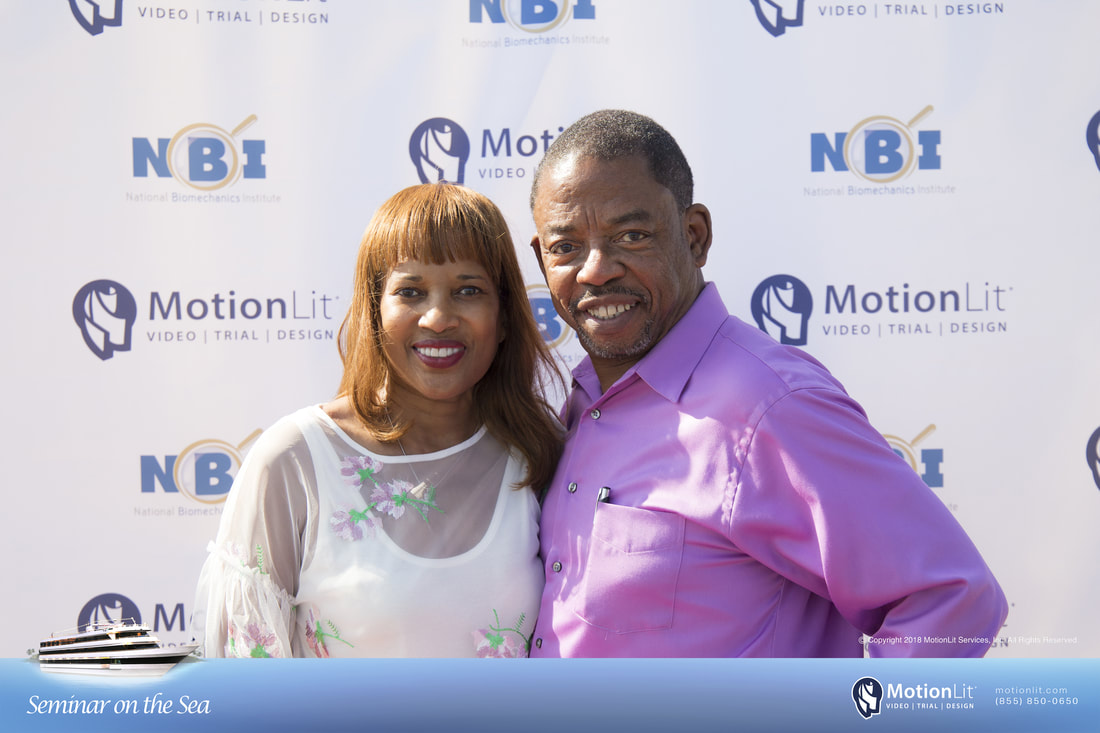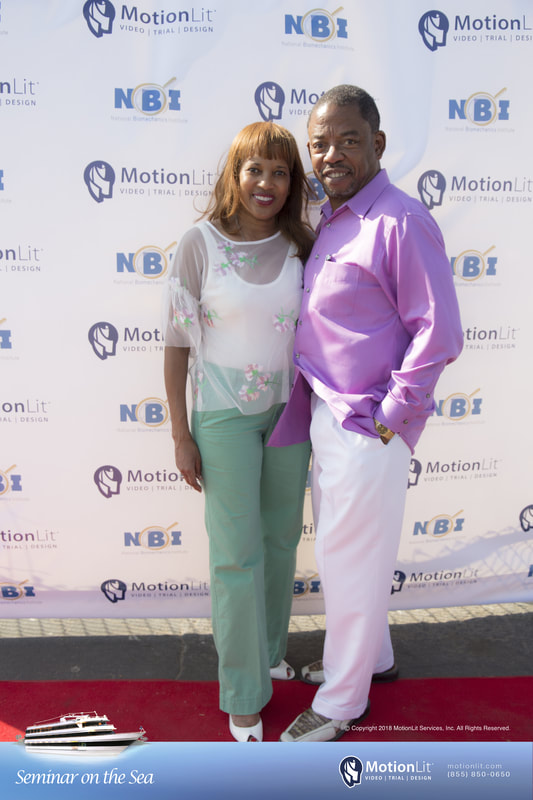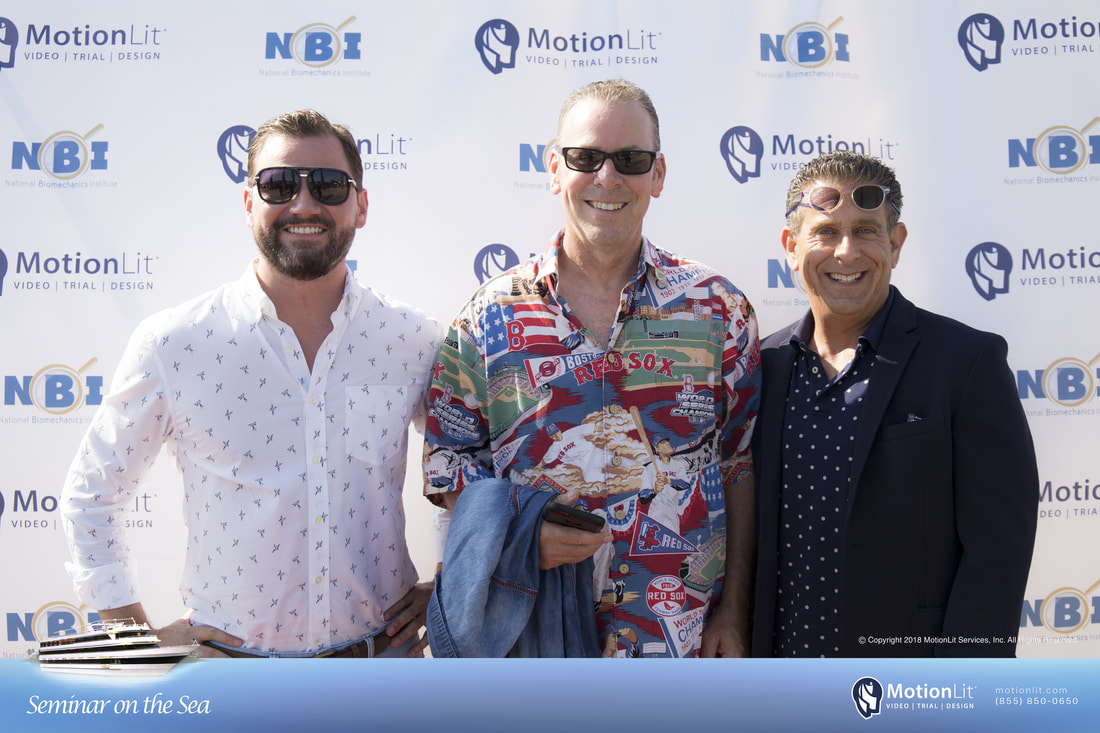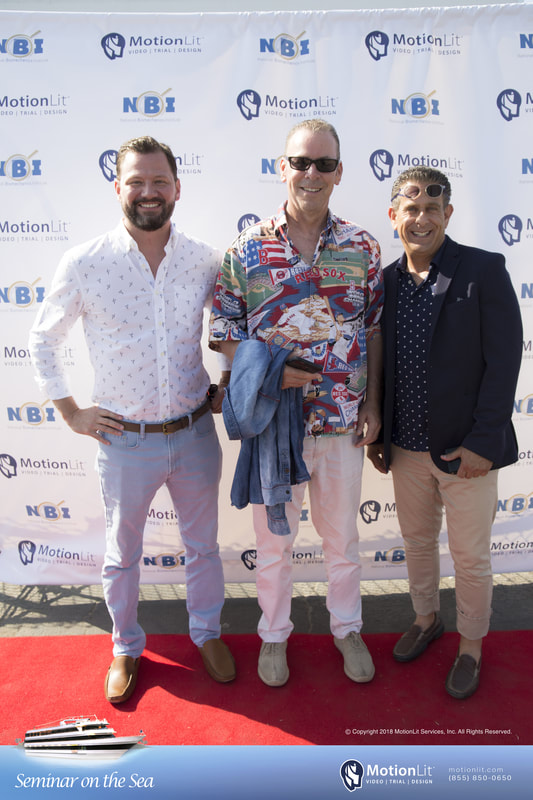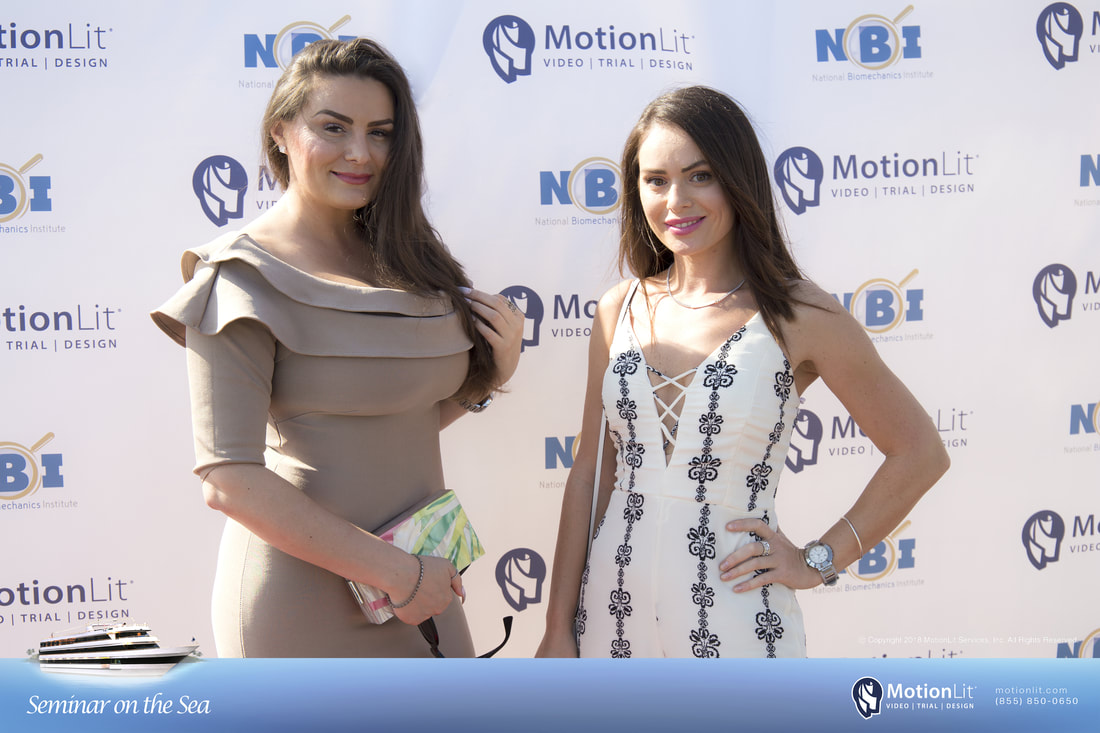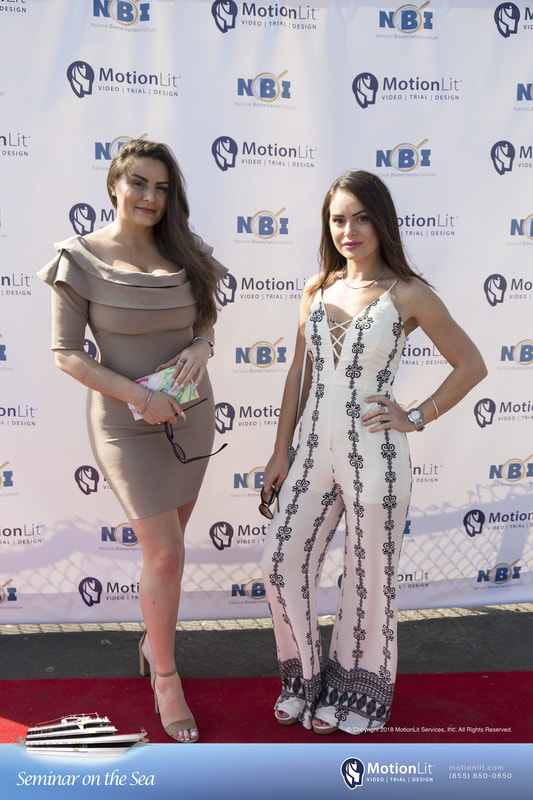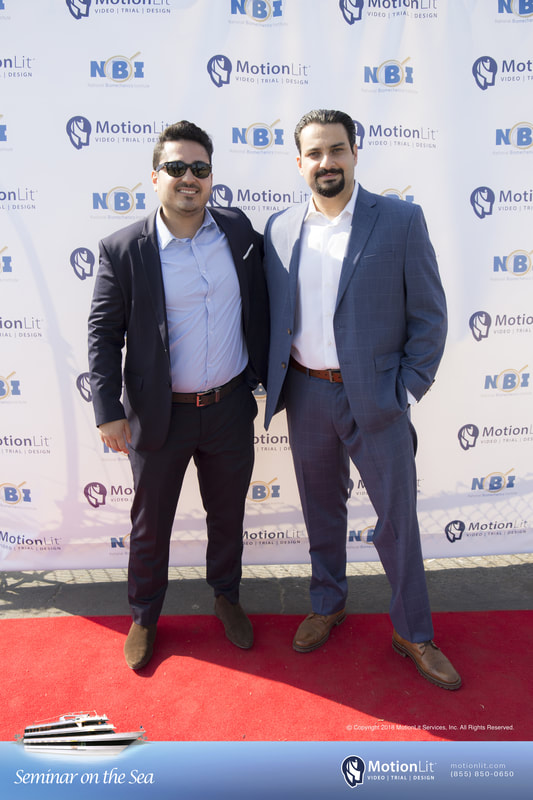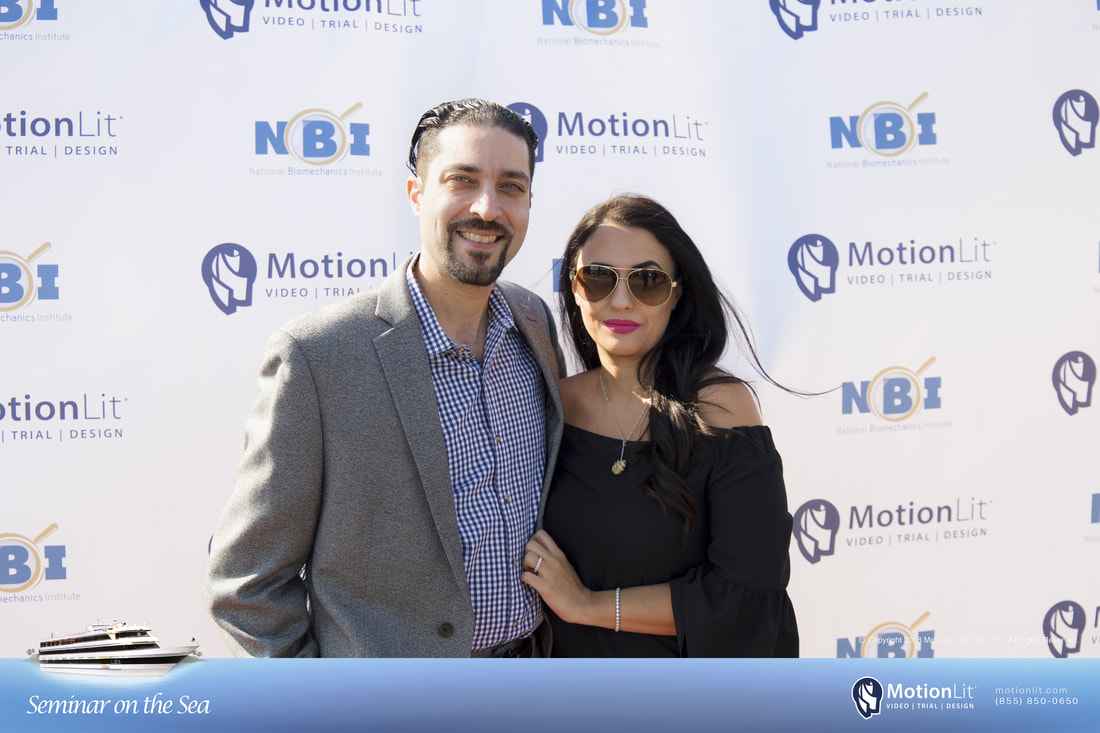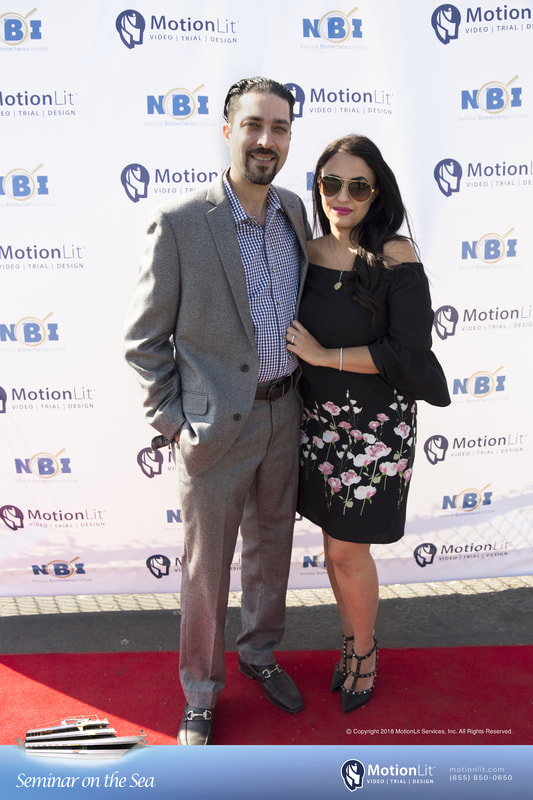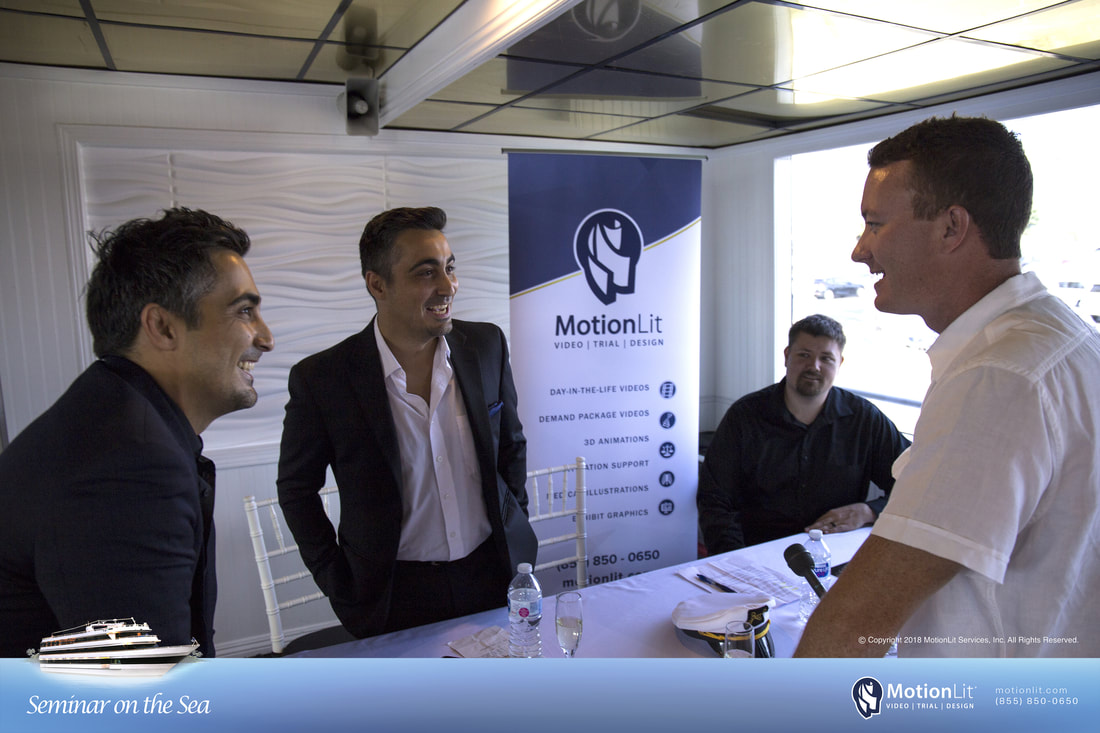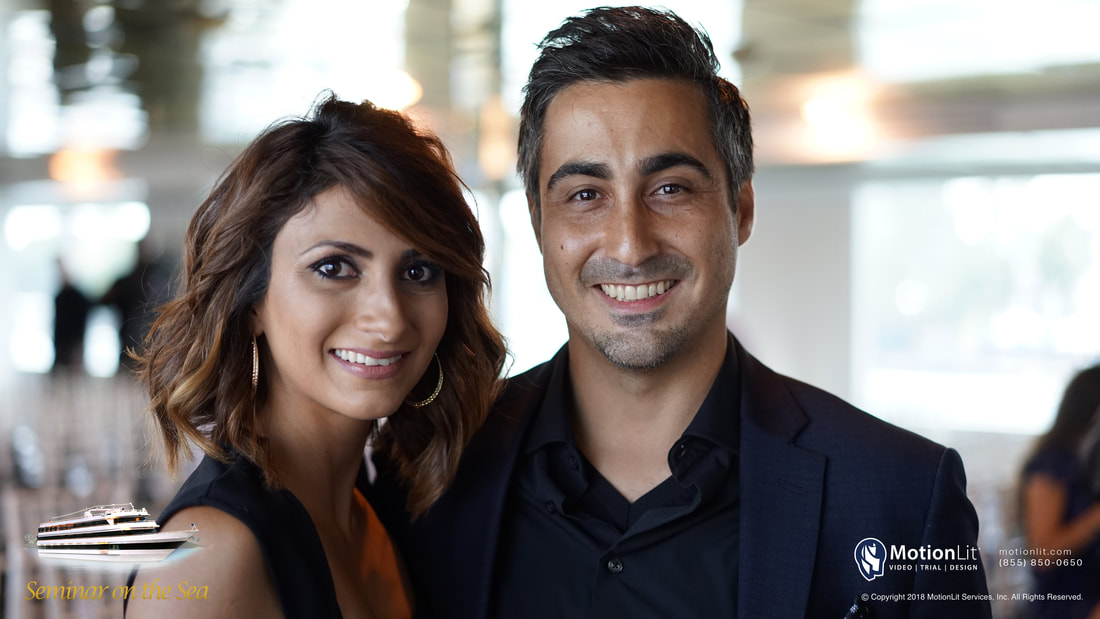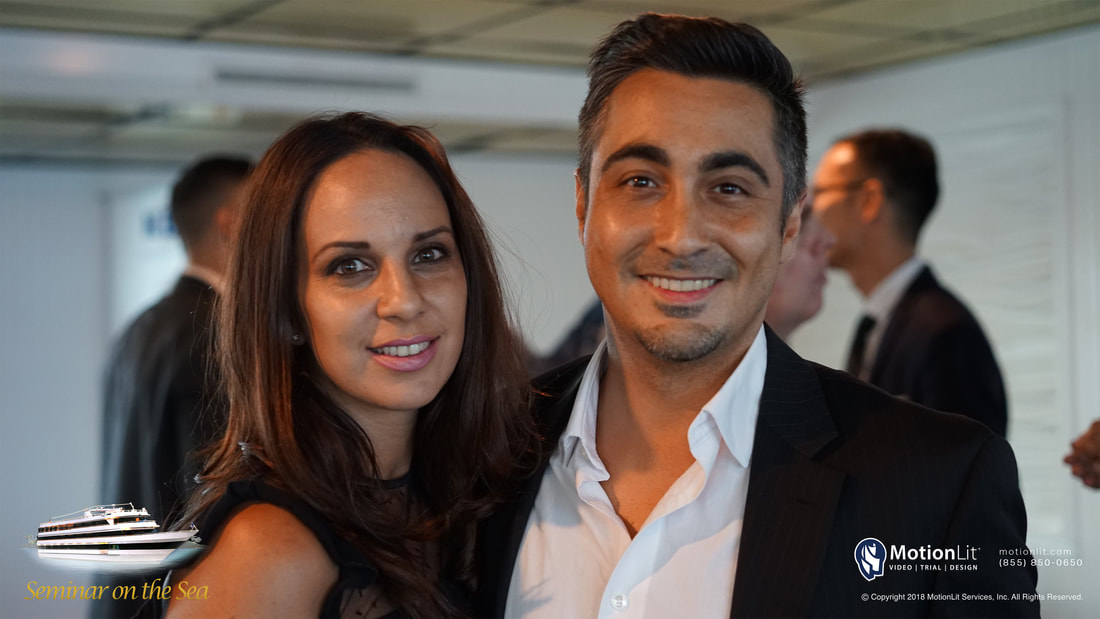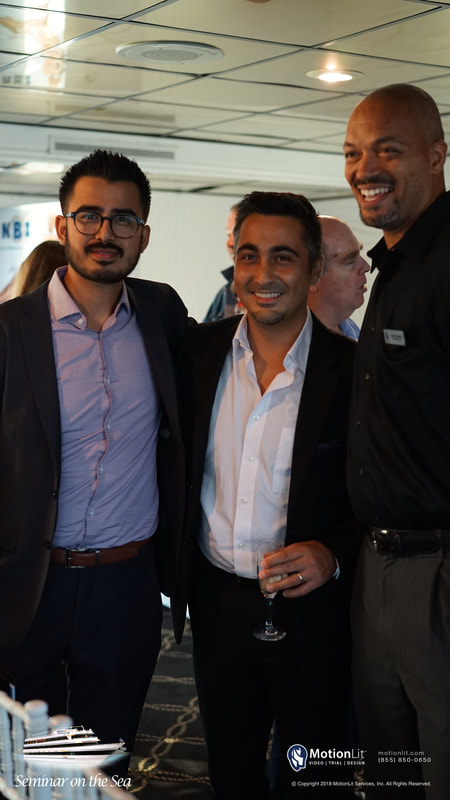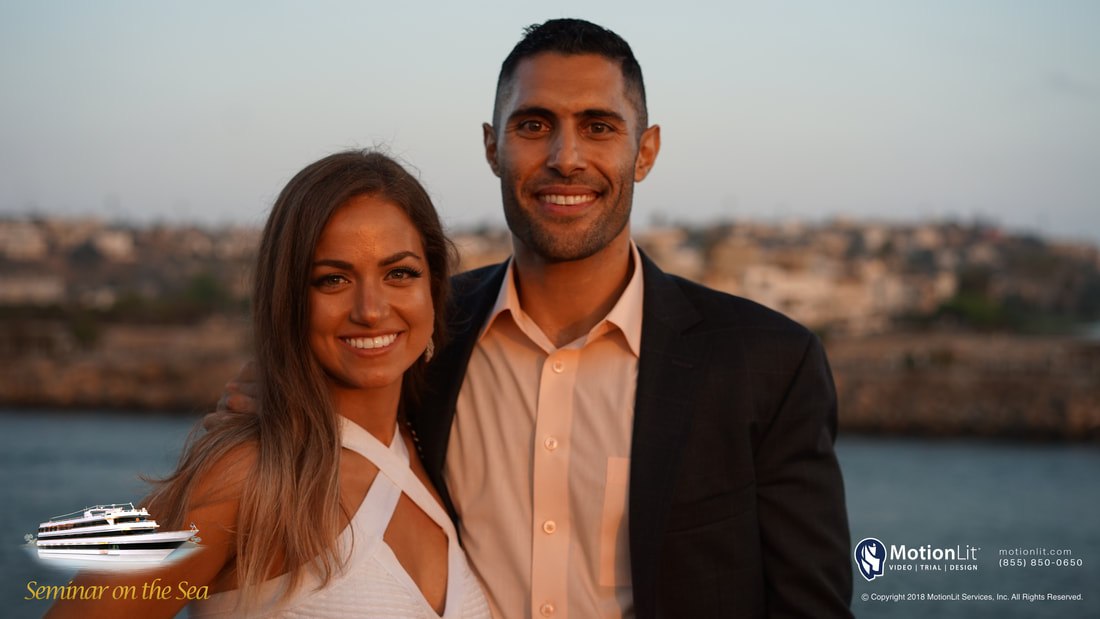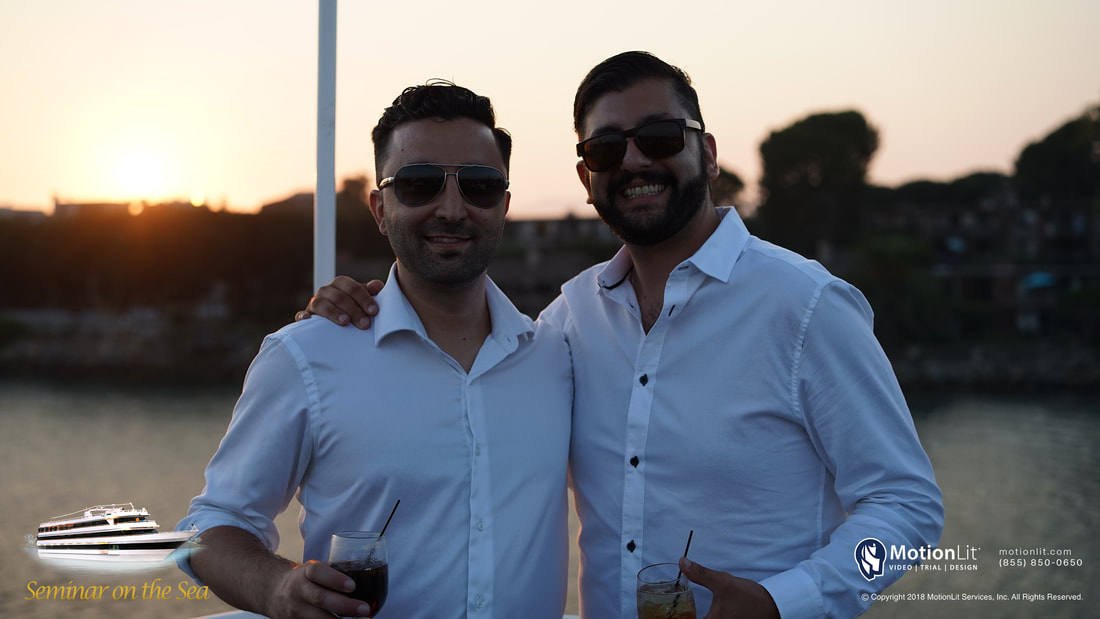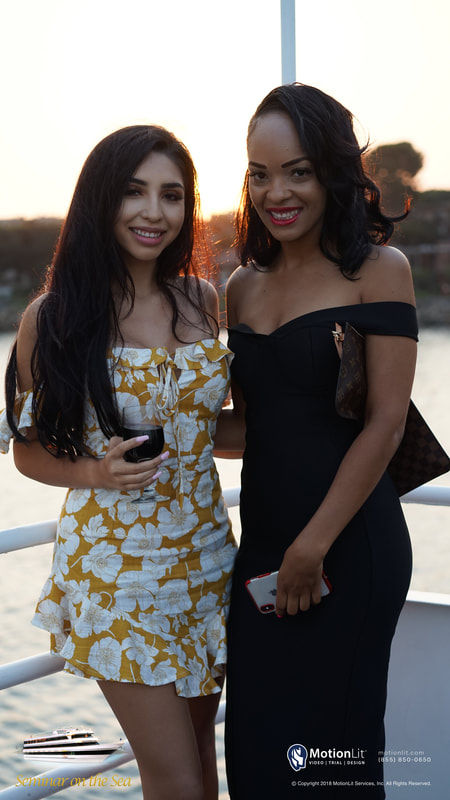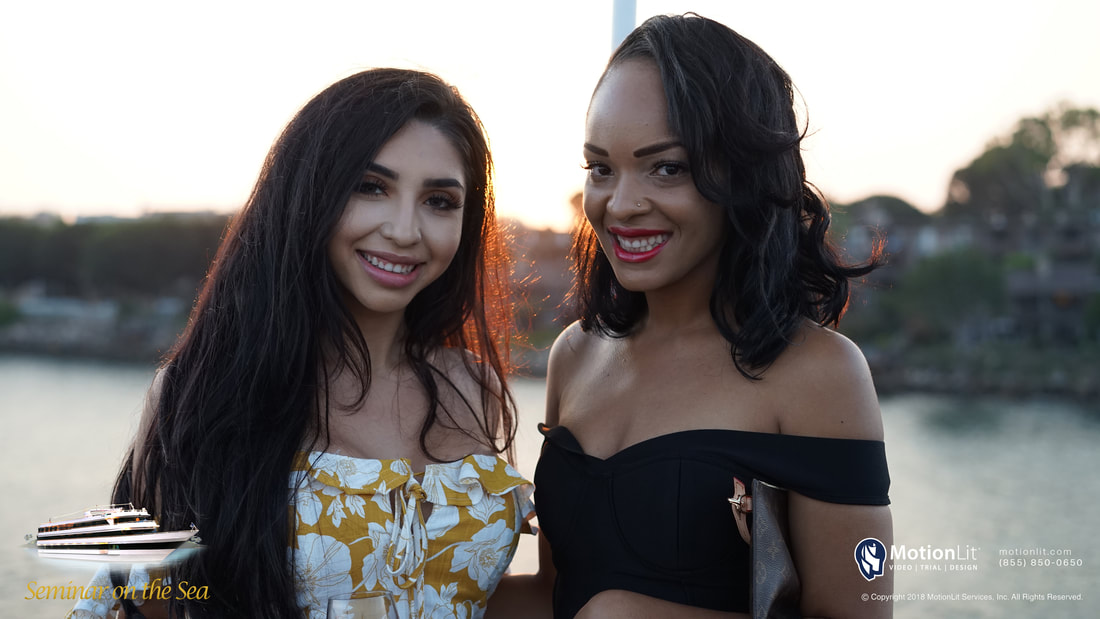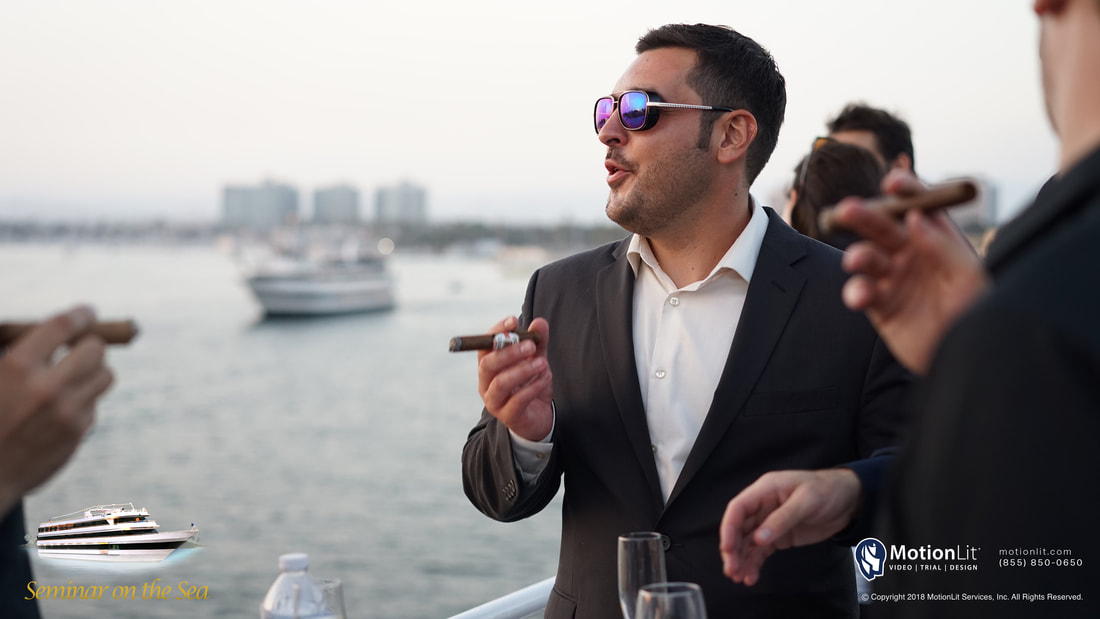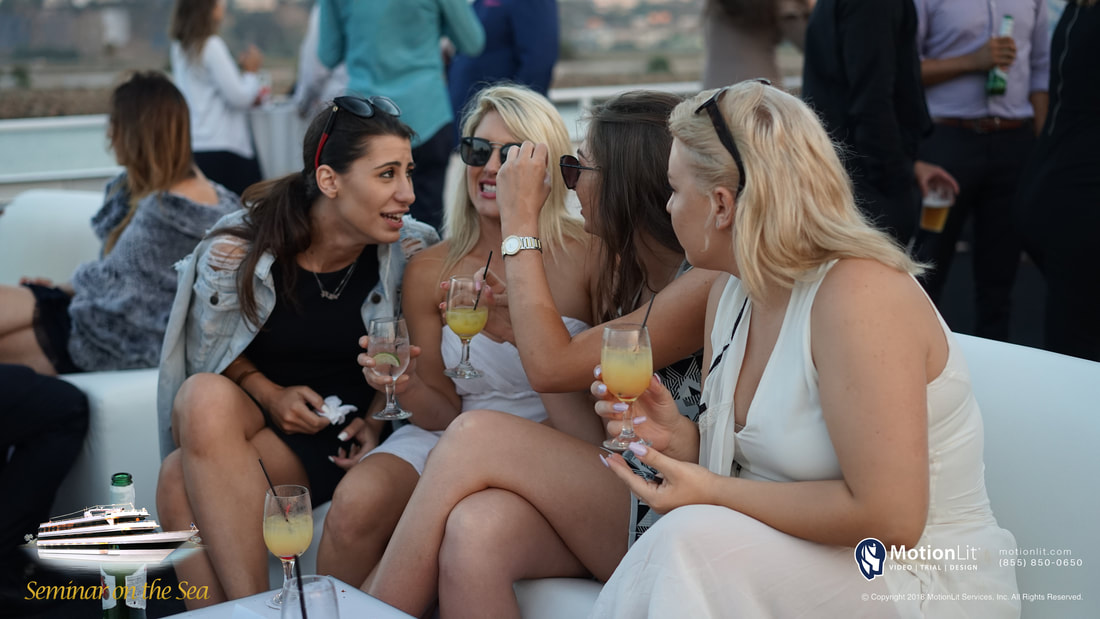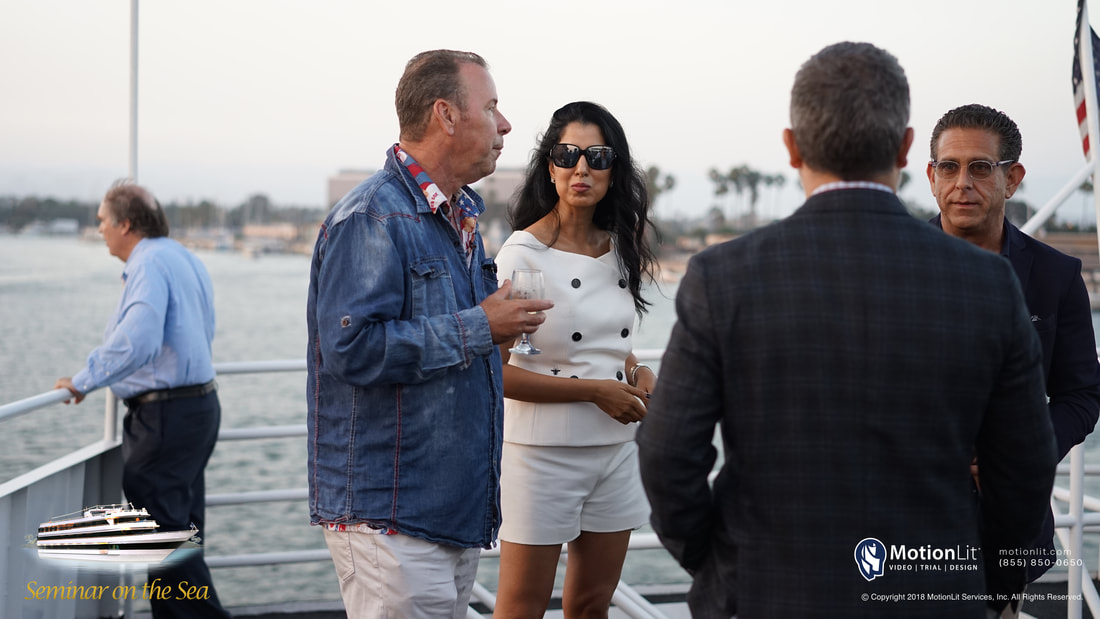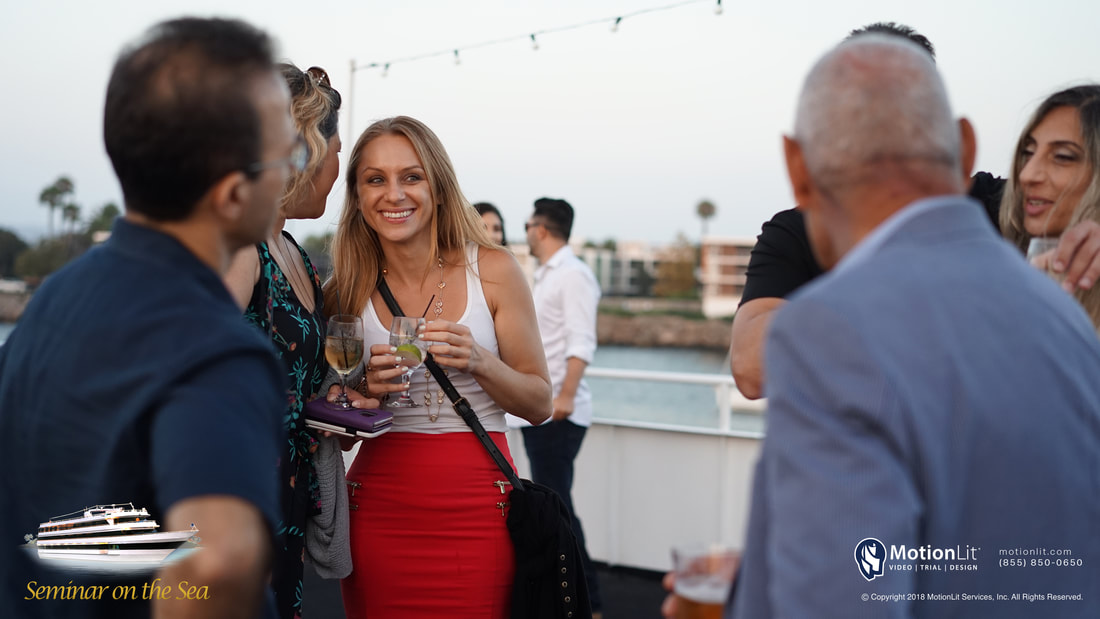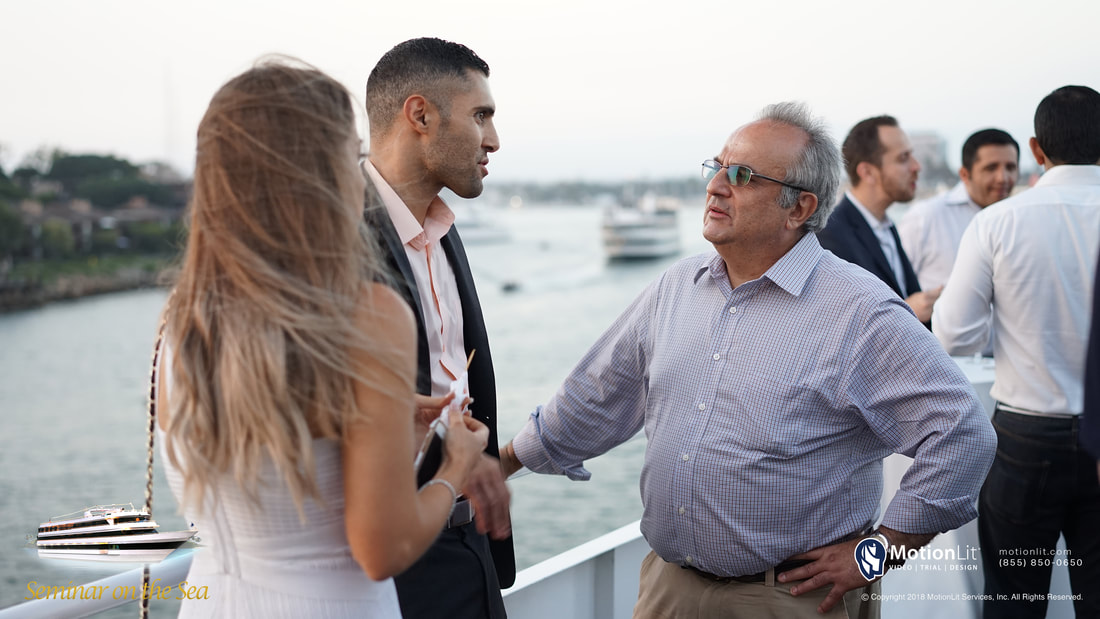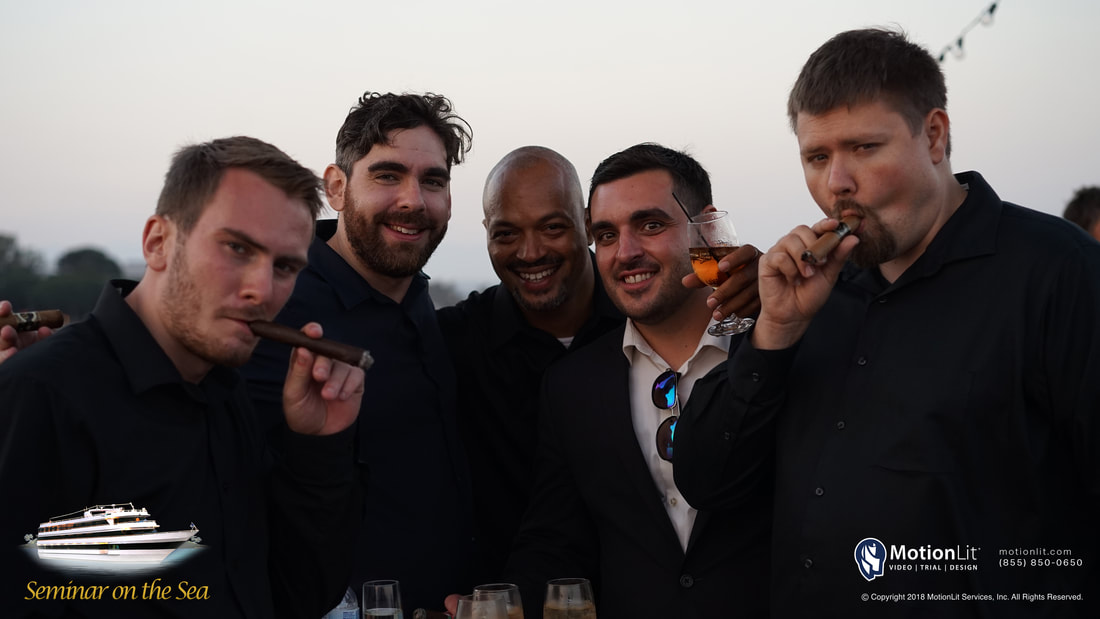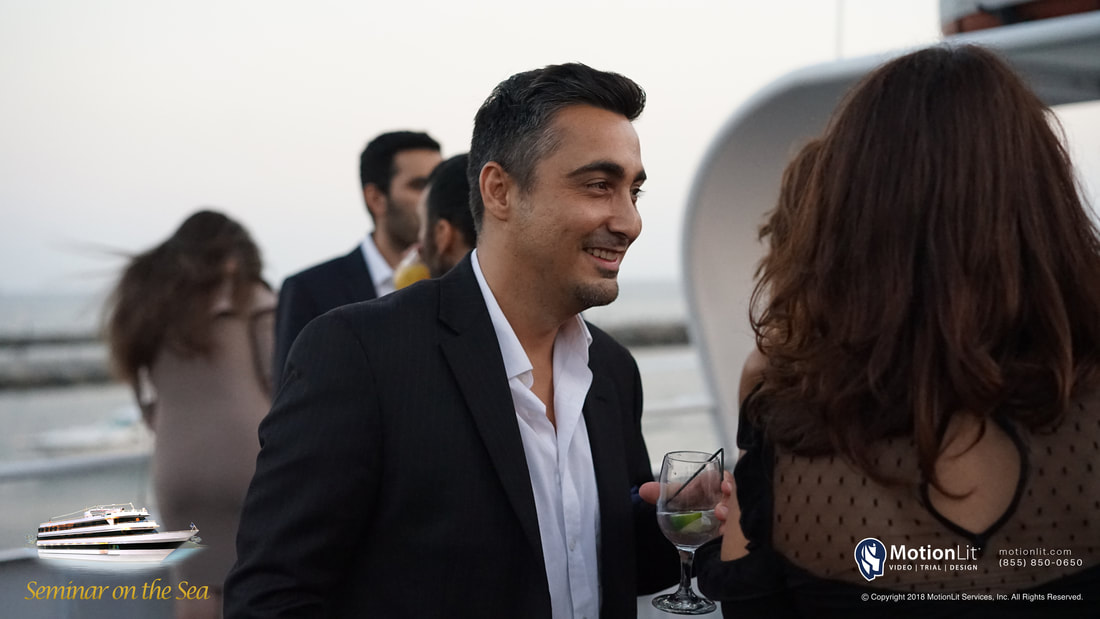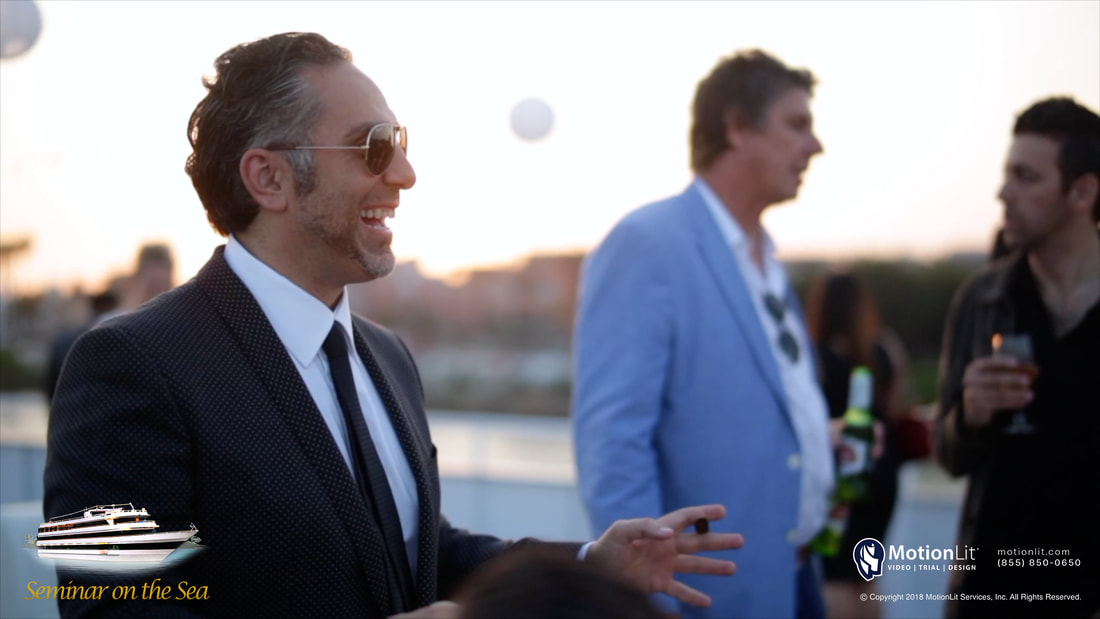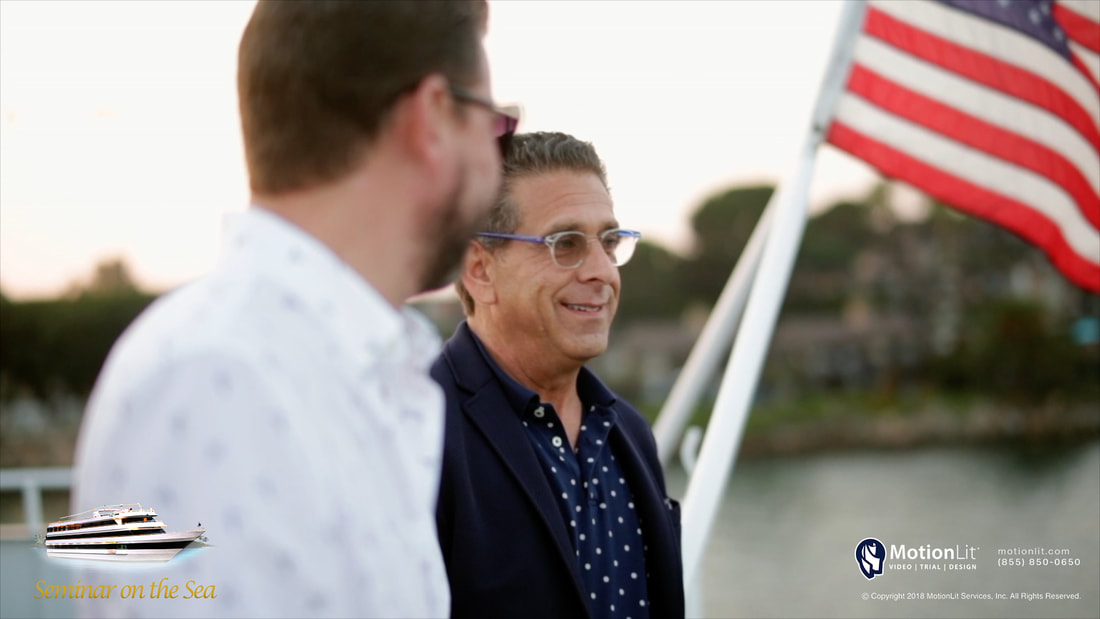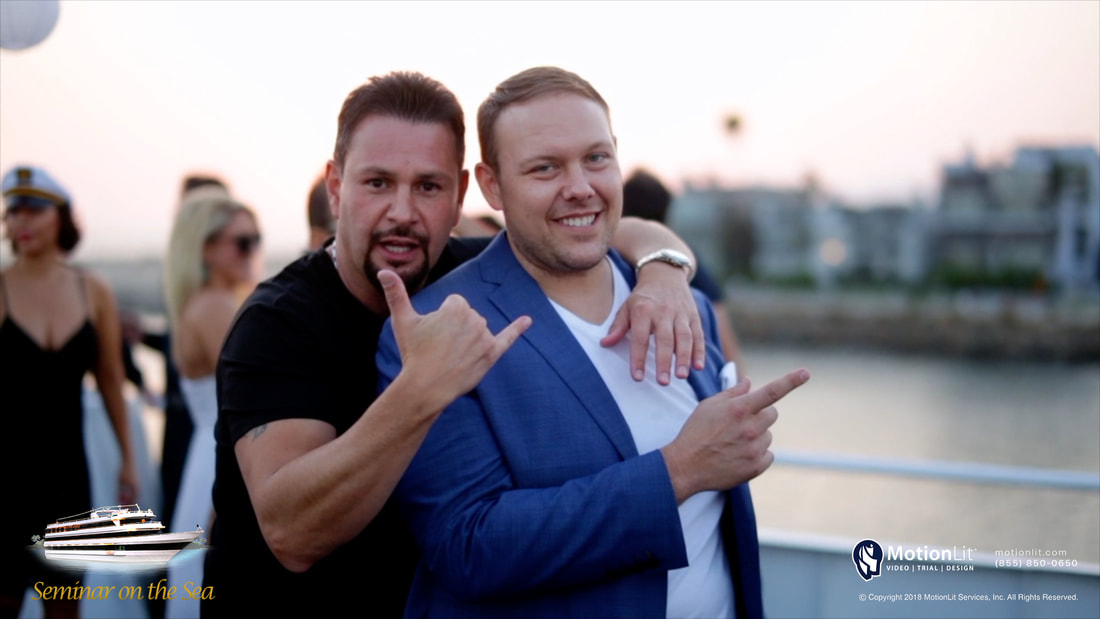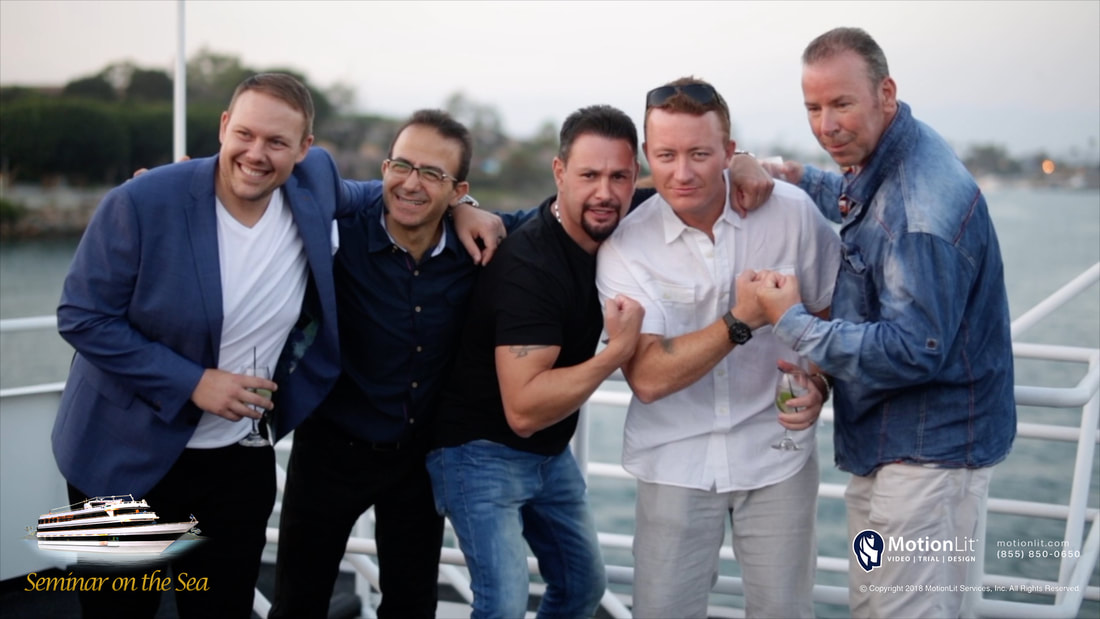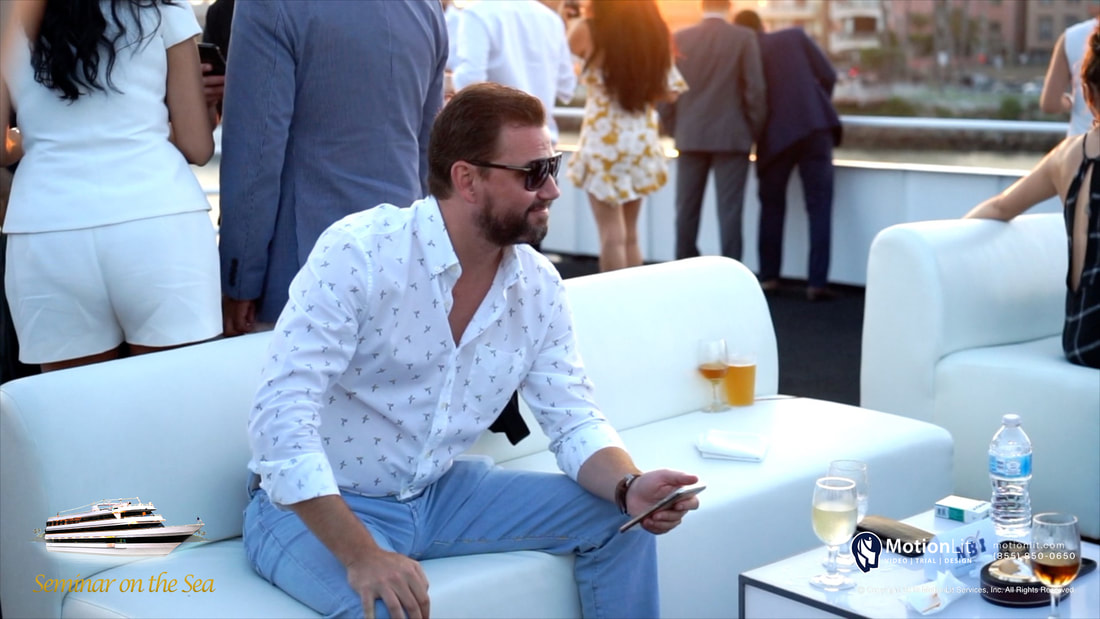 Learn more about our services:
VIDEO PRODUCTION
3D ANIMATIONS
TRIAL SUPPORT
ILLUSTRATIONS
EXHIBIT GRAPHICS
VIDEO PRODUCTION
SETTLE FOR MORE WITH VIDEO
Feature your clients story with mini-biographical style Demand Package Videos and Day-in-the-Life videos that insurance adjusters and your opponents can view and analyze.
3D ANIMATIONS
TRIAL SUPPORT
ILLUSTRATIONS
EXHIBIT GRAPHICS
Call (855) 850-0650 or order online at MotionLit.com