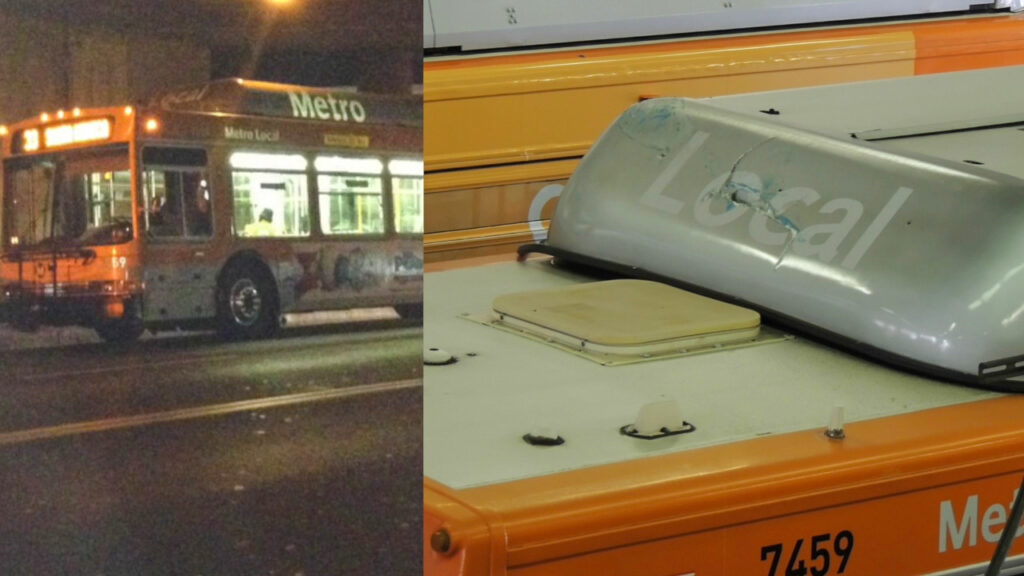 $600K Settlement
Trial attorney Michael Alder of Alder Law, P.C., obtained a $600K Settlement in favor of his client, the widow of deceased truck driver Thomas Castillo. Castillo was a victim of a Metro bus driver negligence and he suffered a fatal fall from the impact of a MTA bus to his boom lift cherry picker. So, in this case study see how attorney Mike Alder retained MotionLit to produce a video case study that helped explain the accident and damages in a comprehensive and visually engaging way.
On February eleven, two thousand fourteen, at approximately three twenty-five am, as Mr. Castillo made a delivery of a Genie boom lift, an MTA bus crashed into the basket of the boom lift. The impact threw Mr. Castillo from the basket 11 feet onto the pavement. As a result, Thomas Castillo would be pronounced dead as the result of blunt force head trauma.
A passenger on the bus testified that the driver was not paying attention, because even from the back of the bus, he (passenger) could see through the front window and see a worker in the high lift up ahead. So, had the MTA driver been paying attention, she would have clearly seen Mr. Castillo and avoided his tragic death.
Learn how MotionLit's persuasive Day-in-the-Life videos, 3D Animations, and Trial Support services can help create dynamic and compelling presentations and maximize settlement value for you cases.